The Student Voice Committee introduces Mustangs Matter Week to encourage respect
The Metea L.I.F.E statement is familiar to any student at the school. Fostering positive relationships plays an important role in the environment at Metea. The Student Voice Committee will be hosting its very own Mustangs Matter Week. Seniors Aarthi Krishnakumar, Avyay Surampalli,  Zack Cisco, and many others have helped create this event for students to participate in with a spirit week.  
The Student Voice Committee is an open group of students at Metea who make it their responsibility to be heard by the administration. They address student and school related issues and work to resolve them.
"It's about emphasizing our amazing facilities, teachers, and students. This week we want to put deliberate emphasis on respecting each other," Krishnakumar said.
The week will consist of different dress themes each day and a new challenge to go along with it. Incentives range from Charmin toilet paper in the bathrooms to music during a lunch period. The goal of the Student Voice Committee is to see a change in understanding the importance to keep bathrooms and lunchrooms clean. 
"We've been working on this since last October and it has become more relevant with recent events. It started off as people were not throwing their trash out during lunch and custodians were having a hard time making sure students were picking up after themselves," Krishnakumar said. 
Everyday this week there will be a new way to promote respect in a different manner through the school in an engaging way for all students. 
"We also are having Mustangs being passed to take pictures with around the school to promote inclusiveness and get people to engage with one another," Cisco said. 
About the Contributors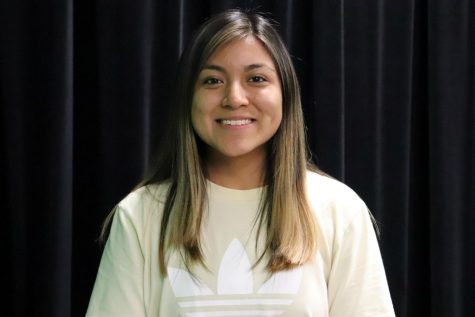 Jessica Velazquez, Headlines Reporter and Photographer
Jessica Velazquez is a junior, and this is her first year as a news reporter and photographer. She enjoys playing lacrosse and being a part of the lacrosse...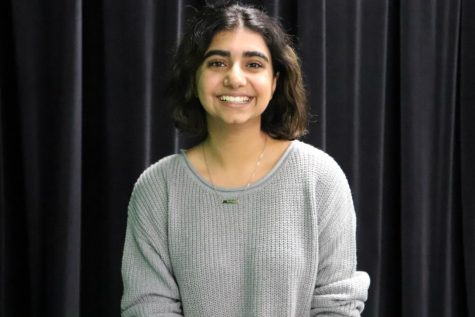 Myra Bajwa, Metea Media Editor-In-Chief
Myra Bajwa is a senior and the Editor-in-Chief of Metea Media. This is her third year on staff, and she is incredibly excited to lead the journalism team....