School closing for the rest of the year creates changes for students and staff
Since Indian Prairie School District announced the extension of remote learning and closing of schools for the rest of the 2019-20 academic year, students and teachers have been flooded with emotions. 
The news has had a heavy impact on students as much of their future plans have been canceled or postponed. District events and activities through May 28 have been canceled besides prom and graduation which are tentatively rescheduled. Many students never expected the rest of the school year to finish off this way.

"At first when I heard about schools closing I felt a little happy because we got to learn online and at our own pace. As quarantine continued and I found out school was closed for the rest of the year I started to get nervous, and I missed going to school and learning in person," junior Jenna McIntyre said.

Because the traditional class setting has been interrupted many students miss seeing their classmates and teachers in person.
"We meet as a leadership team twice a week, and I have started all staff coffee meetings on Wednesdays just to touch base with our teachers. We are communicating and collaborating in the virtual realm to support each other and do what is best for our students," Echols said. 
Remote learning has helped students to make sure they are on track with their assignments but students lack the social interaction they usually have in school. 
"It is harder for me to work online because it is overwhelming and I struggle to be self-motivated every day," sophomore Kaitlyn Nelson said. 
The announcement has brought uncertainty to students for the next school year regarding standardized testing dates, college applications, and other postponed events.
"This shift has presented new challenges, and our teachers have embraced that challenge. Students who are engaging are certainly better off than those who are not. Only time will tell if there are significant skill gaps as a result of Remote Learning," principal Darell Echols said. 
Many students are staying hopeful for the next school year and doing their best to keep a positive mindset. Darrell Echols speaks for all staff and administration when he says that he truly misses students. 
"Nobody gets more excited about the end of year senior activities than I do. We still have hope for Prom and Senior Brunch in July and those dates are set. I am working with the District right now on a safe and respectful way to graduate our seniors. That plan should be finalized in a few days. Hang in there seniors; we have much love and respect for you all! And, as always, Go Go Mustangs!" Echols said. 
View Comments (1)
About the Contributors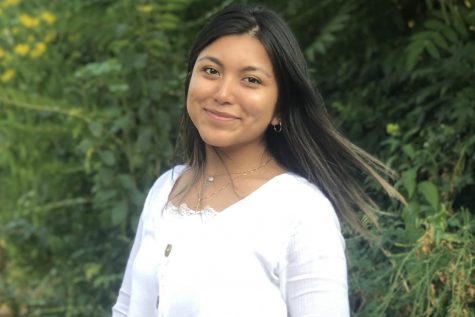 Jessica Velazquez
Jessica is a senior and this is her second year on staff. She is the news editor this year. When she is not in the newsroom, she is either hanging out...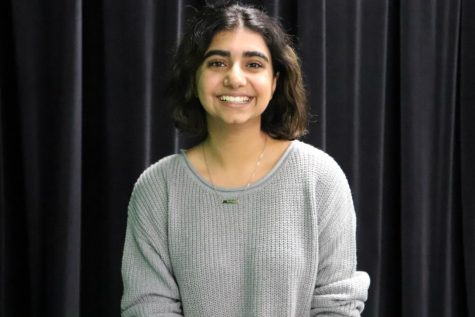 Myra Bajwa, Metea Media Editor-In-Chief
Myra Bajwa is a senior and the Editor-in-Chief of Metea Media. This is her third year on staff, and she is incredibly excited to lead the journalism team....