Sanders' book visit helps bring hope and strengthens community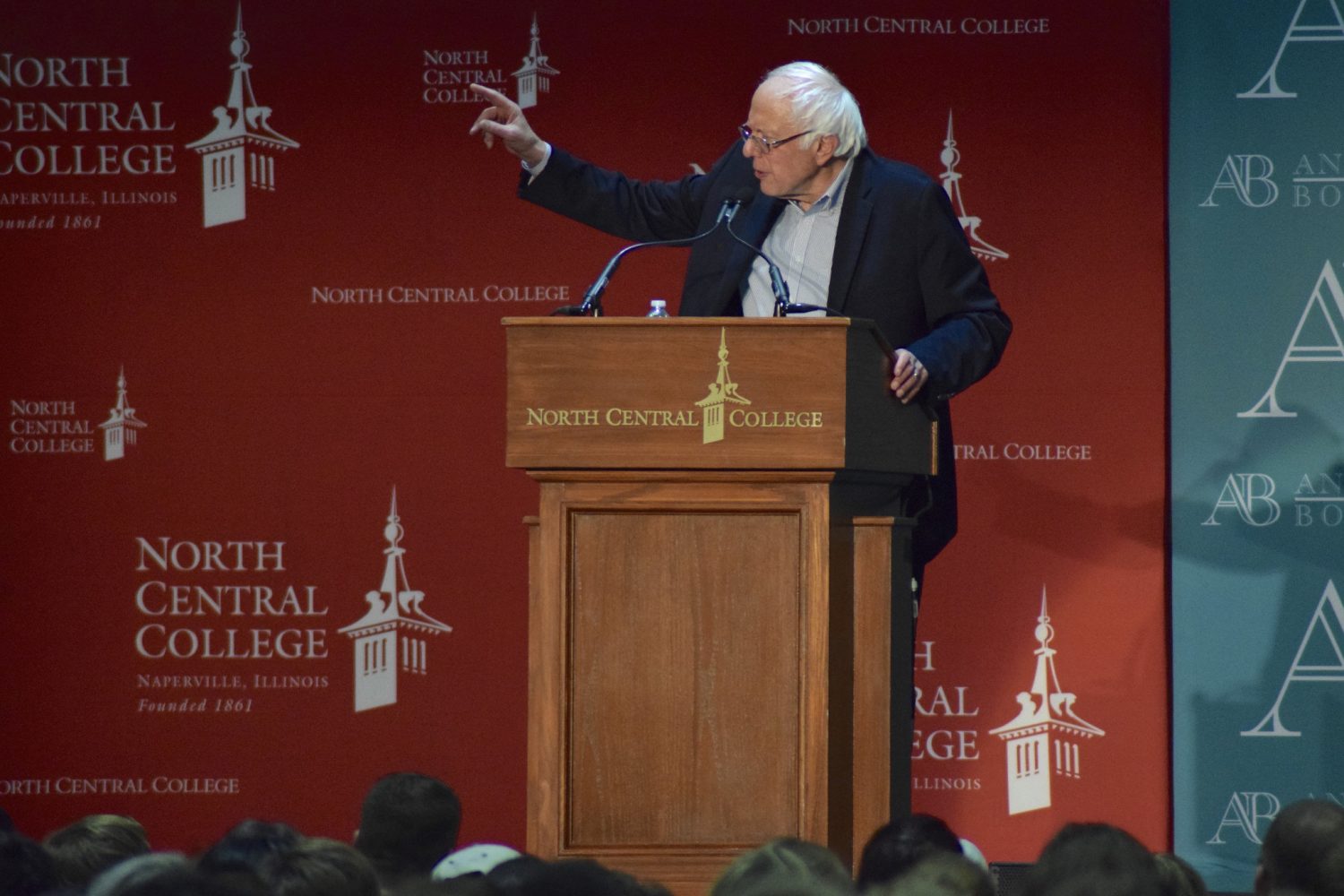 Bernie Sanders visited North Central College on Nov. 18, 2016, to promote his new book "Our Revolution: A Future to Believe In."
The event was sponsored by Anderson's Bookshop, a local bookstore in downtown Naperville. The store is owned by Becky Anderson, who was able to set up the event thanks to her connections with Sanders himself, as she had previously met him.
Many locals were thrilled to hear that Sanders was coming to town. Tickets to the event were completely sold out, as many felt enlightened by the Sanders campaign.
"Being able to grasp ahold of a candidate that really encapsulates what I believe in was an opportunity I couldn't pass up," attendee Ian Murphy said.
Sanders spent most of the event speaking of the election results, explaining how and why America got to this point, and the efforts he will make to either block or compromise with President-elect Trump.
"Where I will not work with Mr. Trump… I will not be partnered to bigotry, racism, or xenophobia," ex-presidential candidate Sanders said.
Sanders then talked about his new book "Our Revolution: A Future to Believe In." The book detailed the path his campaign took as it evolved from a supposed fringe candidacy to a near Democratic nominee, and all the twists and turns that came with it. However, the second half of the book talks about the various problems that Sanders wants to tackle. These range from big issues like immigration reform and combating climate change, to the basis of his campaign, with policies such as universal healthcare and free tuition for public college, to rarely talked about issues, like corporate media and political oligarchy.
In DuPage county, Sanders beat Democratic nominee Hillary Clinton by obtaining 52 percent of the vote over Clinton's 47 percent. The major local support for Sanders and his career showed among rally attendees.
"Absolutely [this event is impactful]. It shows the outpouring of support that a small Midwest town like this could have for one of the biggest candidates. Though he may have lost, we are still behind him 100 percent," Murphy said.
About the Writer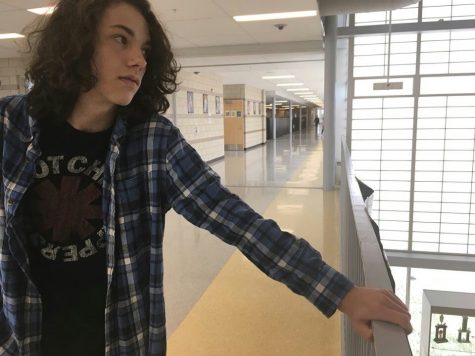 Liam Sweeney, Perspectives Editor












Liam Sweeney is a senior at Metea Valley and the Perspectives Editor for the school magazine. He is a political independent, as...