Manafort could place the Trump administration in danger
The people of the United States know Paul Manafort for being a campaign aide for President Donald Trump in 2016.
Long called a "political fixer" who was able to stay cool under pressure, Manafort was placed under scrutiny when the special counsel Robert Mueller began his investigation. The special counsel is an attorney who is instructed to look into a congressional inquiry; this specific investigation is on President Trump's campaign's connection to Russia during the 2016 presidential election.
Mueller uncovered evidence that indicated that Manafort had some secretive fraudulent bank dealings. In October of 2017, a grand jury formally brought charges against Manafort and one of his business dealings. In Manafort's trial, there was (notably) no mention of the 2016 campaign or possible collusion with Russia.
Regardless, Manafort is suspected of trying to strike a deal with authorities to indict Trump in crimes. However, it seems that Michael Cohen may have beaten him to the punch.
Cohen recently entered the limelight when an adult film actress spoke out of a non-disclosure agreement. She accused Cohen of paying her "hush money" to not negatively influence Trump in the 2016 election. If true, that would be a violation of campaign finance contribution laws.
Two weeks ago, Cohen pleaded guilty to violations of finance laws, which indirectly implicated Trump. Cohen said that a candidate in 2016 (Trump is the only one he worked for) directed him to make payments to the previously mentioned adult film actress. Cohen claims this was to keep her silence. If Cohen is able to turn up enough evidence to federal prosecutors regarding his pleas, the president will be implicated in illegal business.
If Trump is involved in such illegal activity, his entire presidency could be considered illegitimate. It would be Watergate but much, much worse. There is even room in the Constitution for anything and everything from executive orders to Supreme Court nominees like Neil Gorsuch and Brett Kavanaugh to be nullified. This would be a first for the United States, and the unknown nature of the situation leads the country towards an important midterm election.
About the Contributors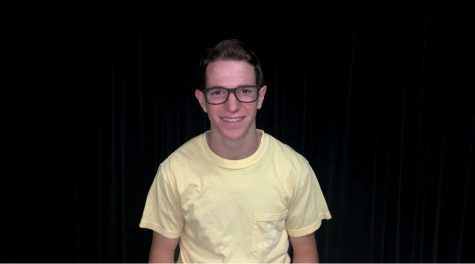 James Turnbull, Headines Reporter
James Turnbull, when not procrastinating, can often be found in the music wing and percussion room. He is a drum major of the marching band, a percussionist...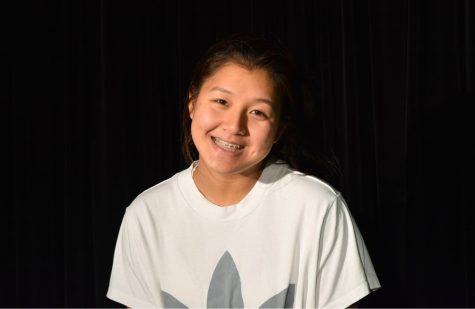 Esther Whang, Graphics Designer
Esther is a senior and this is her first year doing graphic for news paper. She is also part of the swim and water polo team. On her free time, Esther...