Metea L.I.F.E. Abroad opens doors outside Metea
An informational meeting about Metea Global LIFE was held Tuesday in the LMC. Global LIFE is the term for supplemental educational programs Metea offers to students. Metea LIFE Abroad, also known as MLA, is one of these programs which enriches students and staff through trips to a variety of countries. Participants gain valuable experiences along the way.
"We look for other ways to enrich our students' lives and experiences outside the walls of Metea Valley," Principal Dr. Darrell Echols said.
In the summer of 2017, over 50 students and seven teachers traveled to Italy. In the summer of 2018, Metea students traveled to England, Ireland, Scotland, and Wales. Education around the globe helped students grow in many educational and social aspects. Students were immersed in foreign cultures while having fun along the way.
MLA has a variety of subgroups with different focuses, such as language, leadership, and STEM. Each group has a different purpose for the trips, but the group's overall goal is to work together and bond.
"By discovering amazing sites and cities, their interests sparked like never before. Students acquired valuable life skills during their experience as they recognized their abilities to make a positive contribution to the world," Language Arts teacher and Global LIFE sponsor Kristen DiGiorgio-Kadich said.
Beyond Metea LIFE, MLA creates experiences that provide valuable life skills and greater awareness of the world around students, preparing them for the future.
"Traveling is more than an educational experience: it is an investment in your future. Colleges today are placing increased emphasis on international experience when it comes to admission. [MLA provides] opportunities that best fit your interests regarding sports and wellness, hands-on cultural experiences, language experiences, STEM experiences, and leadership experiences." Diane Hendrix, Global LIFE sponsor and math teacher said.
Students are traveling to London over spring break for a STEM trip and Greece this summer for a culture trip. More opportunities will be available for the coming school years.
About the Contributors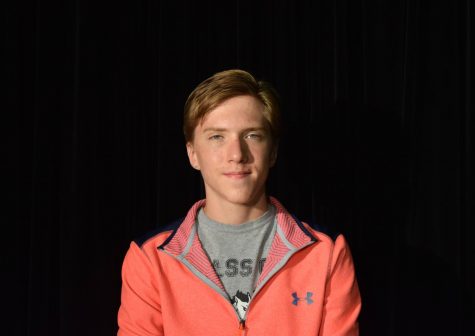 Todd Redman, reporter
Todd Redman is a sophomore who is involved in extracurricular activities such as marching band.  He plans to shortly join Improv Club, Literary Magazine,...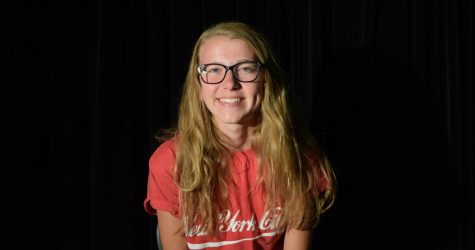 Riley Burgoon, Photographer
Riley Burgoon is a senior entering her first year on staff as a photographer. Outside newspaper, she is also a part of Marching Band, Wind Ensemble, and...