Record-breaking polar vortex forces district officials to cancel school
The midwest has reached record breaking lows this past week, causing all D204 schools and offices to be closed on Monday January 28, Wednesday the 30, and Thursday the 31. The temperature reached as low as -27 degrees on Thursday, but felt even colder due to wind chill.
According to Dave Hennen, CNN's meteorologist, during the cold's peak on Thursday morning "more than 216 million people saw temperatures below freezing, including 84 million who dealt with subzero temperatures."
We saw first hand the effects this weather has on our daily routine on Friday the 25th, when temperatures were too dangerous for Metea's crossing guards. The adverse weather slowed traffic down, and the absence of our helping hands in the parking lot created confusion for student drivers before school.
These types of hiccups in the day can snowball into bigger issues when the temperature starts to drop even further. Once this happens, it is up to our superintendent to make the decision to call off school.
"Our staff and bus drivers do not all live in our district. It is helpful to share information with superintendents from other areas to determine road conditions beyond our district to assess how difficult it might be for staff to make it into work" District 204 executive director of communication services, Janet Buglio, said.
The district posted their Winter Weather guidelines (http://www.ipsd.org/news.aspx?id=102234) on Thursday the 24th. The district officials look at weather conditions, regarding temperature, snow, and windchill. But the district must take into consideration many other factors when deciding whether or not it is a necessity to shut down schools.
The district looks at the information from the company that provides student transportation about any issues that may happen with buses because of the extreme cold. They check the electricity and heating systems in schools, talk with maintenance staff to check the conditions of parking lots and sidewalks, and discuss with city officials about the road conditions for neighborhoods and streets in the area.
"Determining when to close school is not an easy decision. Not all students and parents are happy about adding days to the end of the school year" Buglio said.
View Comments (1)
About the Contributors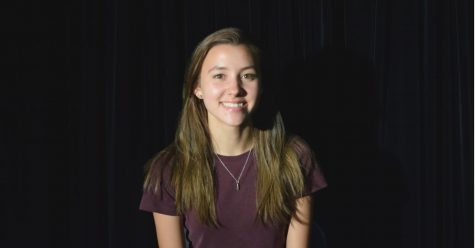 Claudia Grzyb, Spotlight Writer
Claudia Grzyb is a senior at Metea Valley and is currently in her second year of being on staff. Claudia has been on the Metea Valley Speech team, and...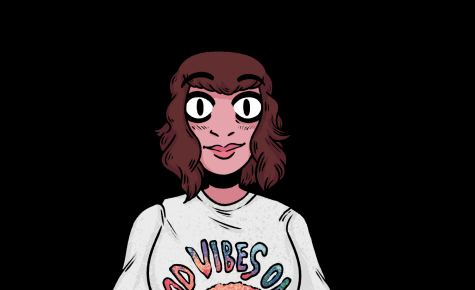 Kennedy Homan, Graphics Editor
Kennedy Homan is a person of many different problems. She likes ducks too much, she throws stuffed animals at people in school, and she has no social life...