The Obama Legacy Initiative tackles food insecurity with a new community project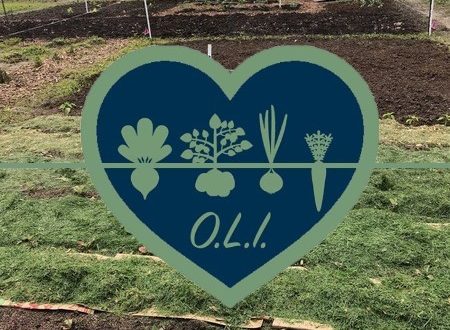 The Obama Legacy Initiative is adding to its aid efforts in spring, encouraging the community to help make raised garden beds to provide local food pantries with fresh produce. These garden beds will be painted by a variety of people, including Metea's art department. The goal of this addition is to create something akin to Victory Gardens, where the general public came together to produce fresh produce during World War II, and provide healthy food to people who often don't have access to it.
One of the Obamas' more recognized actions from their tenure in the White House is the "Let's Move!" initiative. Started by First Lady Michelle Obama, the initiative promoted activity and healthy eating. The Obama Legacy Initiative follows in that similar vein. Meant to continue the legacy of the Obamas', the OLI works on two major initiatives: gardening and food security, as well as community education. These two initiatives are carried out by a Board of Directors and a legion of volunteers. Over the last three years, the OLI has been slowly, yet surely, taking on some of the most significant issues surrounding those two ideals. 
The OLI has taken on the tall task of fighting food deserts nationwide. Food deserts are areas where fresh produce is not widely available. The Chicagoland area has many food deserts. While things like food pantries do help with food insecurities, which is when people lack enough food to live a healthy life, the prominence of food deserts is harder to defeat. 
"There's more than enough food, enough food to feed the world a few times over. The real issue is getting the food to the people who need it," Obama Legacy Initiative President Fred Greenwood said. 
In order to decrease food deserts in the DuPage area, the OLI has been taking out garden plots in communal gardens in Naperville and planting food that will eventually be donated to pantries like Loaves and Fishes, among others. Much like Victory Gardens, all of the products that the OLI sows go back to a more significant cause. The gardens have provided over 700 tons of produce to local food pantries to present fresh food to those who may not have access to it daily. That, alongside the initiative encouraging the community to donate what they have sown to pantries as well, chips away at the presence of food deserts in DuPage County. 
The gardens and their continued success takes care of the first idea. The second idea of community education is challenging to tackle. The OLI aims to teach people at risk how to plant fresh produce for themselves. While continuing to build a curriculum targeted at those at risk, there are a variety of ways that the OLI has reached out to the community: hosting a free forum about food pantries and what the community can do to help in August, sending student interns out into schools to advocate, and by providing pantries with a way to provide themselves with fresh produce. This is where the raised planters come into play. The farmers, painted by volunteers, are going to be supplied to pantries and those in need. On top of that, people who are interested in painting a mural on one of the planters have the opportunity to apply to do so. 
If you're interested in painting flowerpots alongside some great artists from across Chicagoland please fill out this interest form here
Leave a Comment
About the Contributors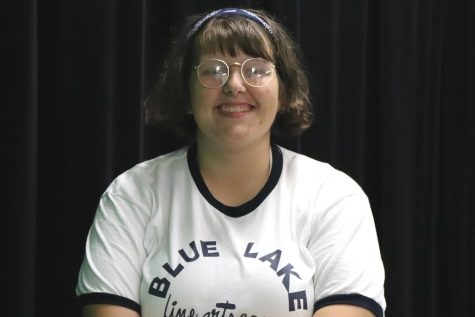 Claire Baffes, Headlines Reporter
Claire Baffes is a senior, this is her first year on staff, and she's very excited to be here. She's an avid member of Book Club, English Honors Society,...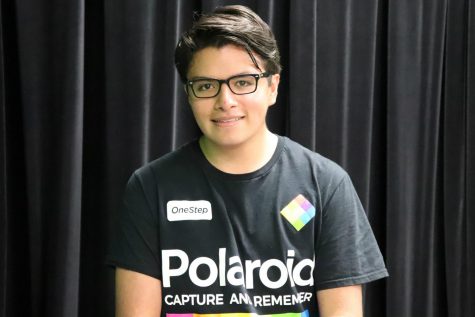 Marco Rivero, Spotlight Editor
Marco Rivero is a senior at Metea Valley and is spotlight Editor for the Stampede. When he's not listening to music, Marco enjoys keeping up with politics...