A wonderful winter dance is coming to Metea
This year Metea Valley is putting on a winter dance for its students. Following several requests, the faculty and student government members created a way for the dance to become a reality.
"Some students came to us and said that they were interested about doing another dance for this year," student government advisor Donald Pankuch said.
The dance is going to be different than homecoming since it is going to be an informal occasion. People can just go with friends, have fun, and not worry about formal dress or dates. There will be a DJ, multiple snacks, decorations, activities, and so much more. 
"This dance was created by students and is now becoming real, so it shows students that the staff at Metea really values our opinions and ideas and want to help us," 2021 class representative Brooke Pegues said.
 The student-generated idea was brought to the attention of student government, and the club decided to do something about it. Metea used to have a turnabout, an event where girls ask boys to the dance, and it was very formal. Students ended up not attending that dance at all, which led to the school wasting money and canceling the whole thing. Students started a petition to bring another school dance back around. 
Creating another dance for the school could make the school spirit go up next semester and make the year much more fun for students. It would give students something to look forward to, since school dances and school spirit go hand in hand. When homecoming was near, the school erupted with school spirit, making the beginning of the year a lot more fun for students. Second semester, students did not have a dance for two years, which led to the school having less spirit.
"Tickets are $10 each, and then ticket sales should be done by Dec. 2.. After that, they're going to go up to $20 each, so it is much smarter to get them now before Dec. 2," student government sponsor Heather Weisenburger said.
Students should buy their tickets early and buy as many as possible. Student government need a minimum of 700 ticket purchases in order to make the winter dance happen. When ticket sales are all in, student government will decide on spirit week themes, snacks, and music to play at the dance. 
"Having another dance is always fun and brings school excitement," Pegues said.
About the Contributors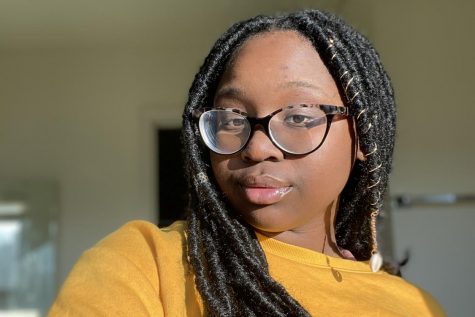 Jada Jones
Jada Jones is a senior and this is her second year joining The Stampede. She is the team's Diversity Editor. She enjoys reading and writing poetry. Her...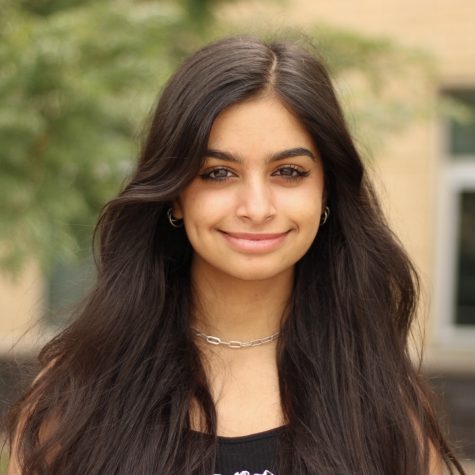 Mishal Nizar
Mishal Nizar is a senior and is the Print Editor-in-Chief of the Stampede for her third year on staff. She was graphics editor for both her sophomore and...