The pause in the hybrid learning plan creates uncertainty among students
Since March 13, the plan of returning back to in-person learning has been a challenge to follow through with. Students were expecting to return to school this upcoming Monday. Due to the increase of COVID-19 cases in DuPage, however, the school district has agreed to postpone the Nov. 2 return date for hybrid learning.
"The hybrid plan was more beneficial to my education," senior Libby Eichberger said. "I learn better in a school environment with a teacher in front of me. Zoom has been difficult, as I have had internet issues which have impacted my ability to learn the curriculum this year.
Technological issues have become a routine for some students as they have to figure out solutions to their computer-related problems on the spot before a class begins. Although it is clear that remote learning does not provide the ideal way of learning new material, for some students, online learning is more helpful.
"I chose to stay home rather than go back to school for once a month because I did not see how it would benefit me," sophomore Lauren Reynolds said. "I feel like it would just put me at risk of getting sick."
From the most recent parent survey reported given out by IPSD  on Oct. 6, it has shown that most parents felt comfortable sending their students back to school, but the school still expects a low turnout for hybrid learning. This is because students may not find the hybrid plan beneficial and would rather continue their learning at home.
Although students are eager to get back to regular school in person's days, many seem to be getting used to remote learning.
 "I like the online school schedule," sophomore Janay Hopgood said. "It gives me time to focus on half my classes one day and the other half another. It has helped me manage my classes and schoolwork." 
There is still a percentage of students who prefer hybrid instruction. For many students, in-person instruction is crucial in order to achieve academic success. Many students were looking forward to hybrid learning since they were hoping to receive something similar to the traditional schooling method. 
"I was expecting the hybrid plan to be postponed since District 203 had done it [postponed hybrid learning] before us," Eichberger said. "Also with the increase of cases and the new policies for restaurants for the DuPage area, I kind of knew that we were not going to be able to go back. I do not plan to come back if we ever resume the hybrid plan in November."
The school is closely monitoring the rise in COVID-19 cases and has made the decision to pause hybrid learning. Students will not return on Monday, Nov 2, but instead, they will remain remote until November 13th. From there updated plans will be made based on data from the DuPage County Health Department. 
View Comments (1)
About the Contributors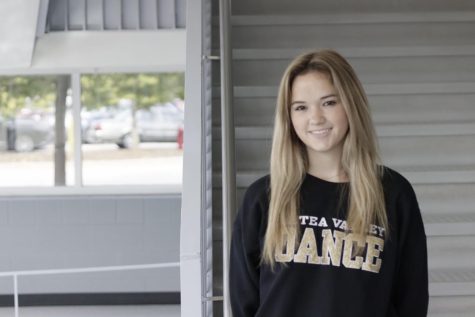 Sydney Burleyson
Sydney is in her third year on staff and is finishing her last year as Managing editor and longform editor. She enjoys talking about Kanye West and drinking...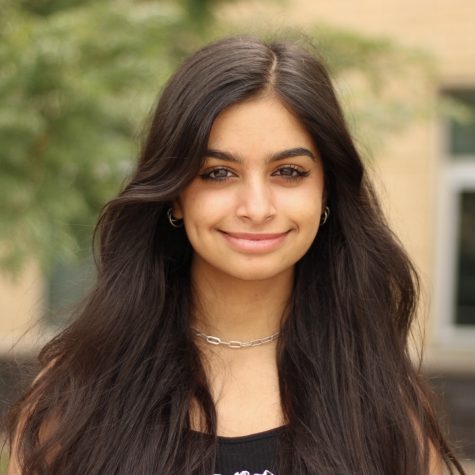 Mishal Nizar
Mishal Nizar is a senior and is the Print Editor-in-Chief of the Stampede for her third year on staff. She was graphics editor for both her sophomore and...