Mustang Comedy crew sketches out a new performance 
This Friday, Mustang Comedy, Metea Valley's comedy troupe will be broadcasting a Zoom show filled with improv, sketch comedy, and stand-up gags. This school year, Mustang Comedy has prepared for their shows in new ways to make their shows the best they can be.
This year is the Mustang's 6th season and Friday will mark their 15th full-length show. They have also performed at and participated in Fine Arts Fests and Talent Shows at Metea as well. Although they have auditions to cast the shows. Mustang Comedy has weekly workshops that are open to anyone who wants to learn more about improvisation, standup, and sketch comedy too. 
The comedy crew's last show was on Oct. 23 for a Halloween-themed show, Slap and Fire Halloween Show. Despite the virtual show being fully virtual, the comedians gathered up their props to make it memorable. With the hopes of performing in-person, there will be more shows in the future. Mustang Comedy has not confirmed if their shows will be able to be done in-person this school year. 
The team has only done one in-person rehearsal, all while following the safety guidelines such as mask-wearing and social distancing. 
"Our last in-person show was March 6, the week before the lockdown," theater coordinator Rebecca Walker said. "We have only had one in person, socially-distanced-with-masks rehearsal, so we have been meeting on Zoom, and since too much Zoom is too much Zoom, we meet for 90 minutes on Thursdays instead of 2 hours on Fridays [the rehearsal schedule from last year]."
There is so much to get prepared for in this upcoming show this week on March 12. With an endless amount of laughter for the audience to have. Volunteering will also be included for 2 volunteers from the audience themselves to get a chance to come on screen with the comedians. Most of which every performance will be led 1-5 minutes at a time. 
"We will perform several improv games, all of which ask for audience suggestions and one that requires two volunteers from the audience to come on screen with our comedians," Walker said. "We also have several standup comedians who will perform 1-5 minutes at a time. Like all of our shows, it will have tons of energy, unexpected plot lines, a lot of laughter, and a dance party at the end." 
Students and staff can watch the second Mustang Comedy show of the year here with the password being "laughter" on Friday at 7 p.m. 
Leave a Comment
About the Contributors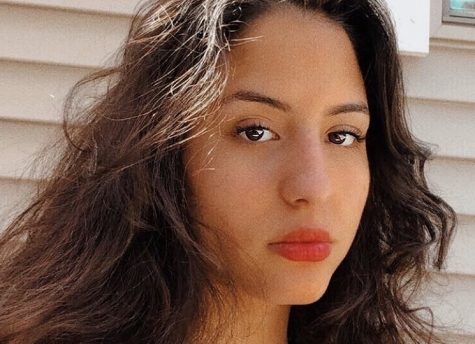 Michelle Serna
Michelle Serna is a junior and this is her first year joining The Stampede staff She enjoys writing and is kind to everyone she meets. She's a bit shy...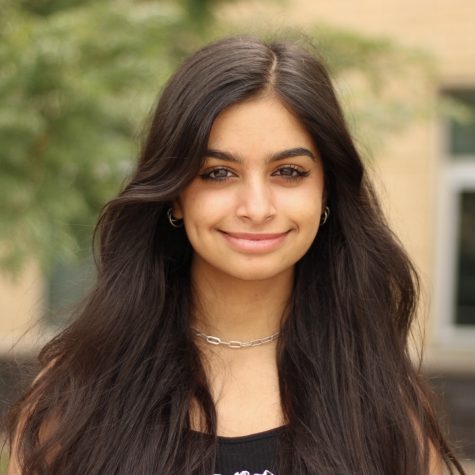 Mishal Nizar
Mishal Nizar is a senior and is the Print Editor-in-Chief of the Stampede for her third year on staff. She was graphics editor for both her sophomore and...