Social media can have a strong grasp on people's decisions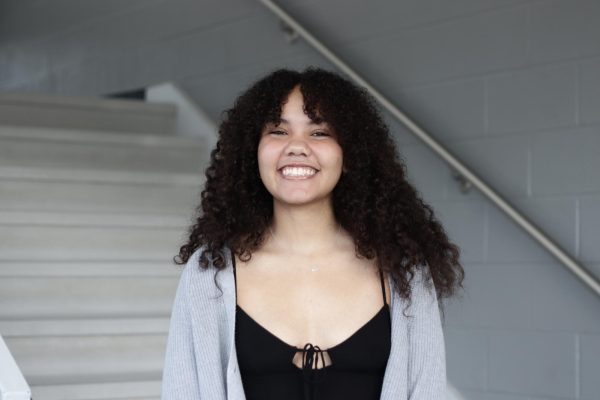 More stories from Sarah Holzman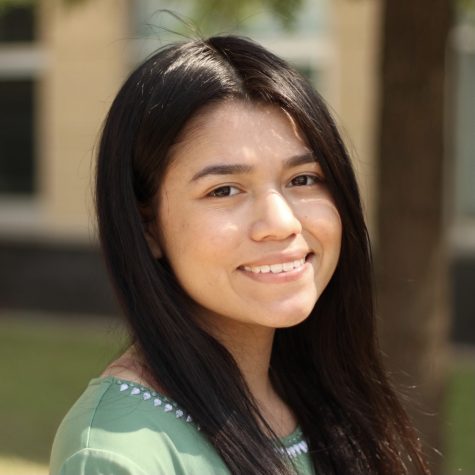 More stories from Isabela Sanchez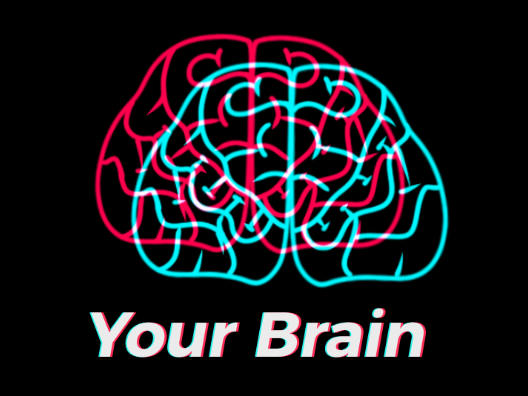 People can think that they have full control over their decisions and that social media does not have a real impact on them. However, nothing else could influence a person to steal bathroom doors or assault a teacher like an app that wants more publicity and will go the extra mile to do so.
Social media thrives on the power of influencing people. While some are innocent, like making an article of clothing popular, people who run apps will do anything to make sure that people are clicking, and if that involves encouraging people to engage in problematic behavior, those who crave attention will do it. Apps also run their own algorithm, so they can do whatever they want with it. For example, Facebook is aware when children are lying about their age to enter. But instead of deactivating these accounts, Facebook advertises things that can potentially make a child more insecure, yet more invested.
The most prominent example of the impact social media has on people, especially younger people, is the use of TikTok. The app was originally called Musical.ly, but was changed to Tiktok in 2018. Its popularity truly rose between the end of 2018 and 2019, and with it came new trends and jokes. Many people started dressing in ways deemed trendy and once they stopped being considered cool, people began making fun of them. One of the most well-known examples of this are VSCO girls.
Some TikTok trends, such as the Renegade dance and different ways of doing makeup, are harmless. However, recent trends like "devious licks" and teasing have gotten out of hand. These have become more than just jokes, they have become inappropriate and disruptive to the school environment. They are now detrimental to other people by making school staff work harder to maintain a welcoming school and make teens question their worth in regards to others. Whether it be making someone feel bad about themselves or causing someone's job to be more difficult, these actions do more harm than good. 
Social media is still moving towards the top of the entertainment industry and it is bringing many new things up with it. From updates that filter you to see yourself as an elder to new ways of speaking, this network of communication grows everyday and leaves a trail of questionable actions in its wake. Now, all that is left to do is question what will happen next and what the consequences will be.
Leave a Comment
About the Contributors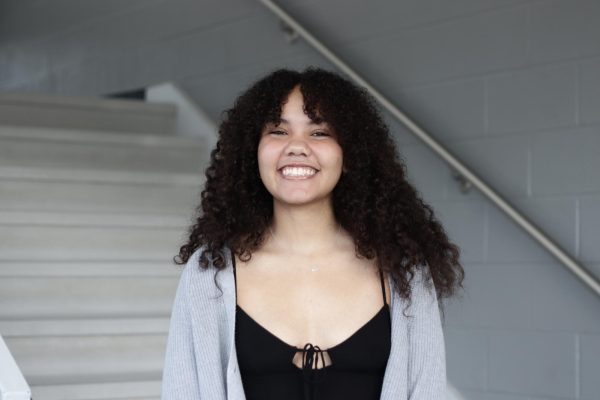 Sarah Holzman
Sarah is a senior and this is her third — and unfortunately last — year on staff. Some of her hobbies and interests include listening to the same five...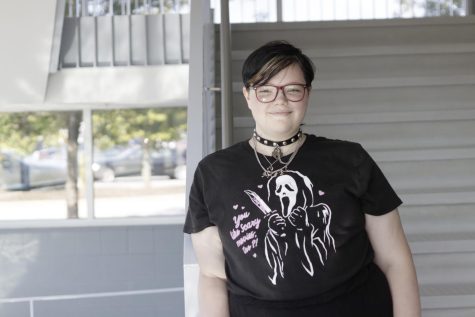 Killian Johnson
Killian Johnson is a senior and the editor for The Stampede's graphics team. This is his second year on staff. When not creating graphics or drawing,...