Yes, you CAN pet them: Metea canine program to increase safety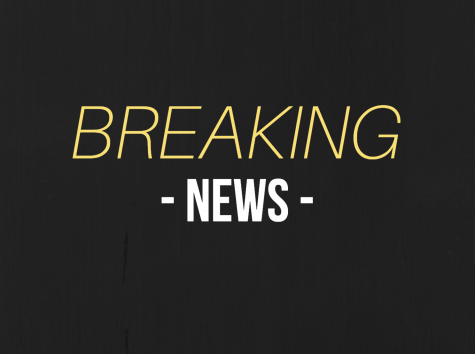 Hang on for a minute...we're trying to find some more stories you might like.
Principal Dr. Darrell Echols sent an email out to Metea families about the implementation of a canine search program on Monday. The program is in partnership with the company Interquest Detection Canines and follows increasing concerns over the underage use of e-cigarettes and other contraband on school grounds.
The program comes as a replacement for the yearly lockdown during which Aurora Police Department K-9 units would come and sniff-search the building for contraband. The new program will be implemented more often, around once or twice a month, and at random. "So, if there is somebody who is bringing the wrong thing in the school they [went] 'oh, the dogs were here already so now I know I'm good to go for the remainder of the year'," Echols said. The new program would prevent that by having more frequent and random checks to discourage students from bringing contraband items onto school grounds.
The dogs are searching for traditional contraband items. "Drugs, alcohol, tobacco, firearms. That type of thing," Echols said. "These are highly skilled dogs; they've been trained for years. I'm hoping that students that are bringing the wrong things in the school will stop, and that we keep our school safe and drug-free and weapon-free."
This program has been used in the Lincoln-Way District 210 schools and will be implemented at all four District 204 high schools, including Indian Plains. Metea will have one dog (named Bear) who will spend a portion of its day at the school accompanied by a handler. "If kids see him they can say hi, they can even pet the dog," Echols said. "It shouldn't be a problem if people are behaving with integrity we won't have any issues with the dog."
About the Writer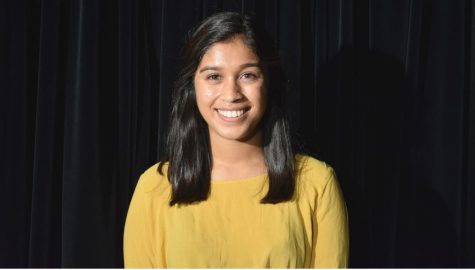 Avani Shah, Headlines Editor
Avani Shah is a senior and Headlines Editor for Metea Media. This is her second year on staff. Avani is a black belt in Tang Soo Do. She can often be found reading, tweeting, or binge watching Jeopardy! Find her on Twitter @avaniishah or Instagram @avaniishah