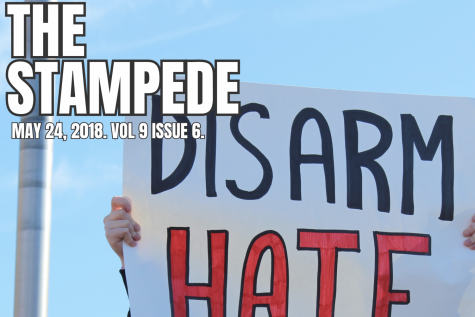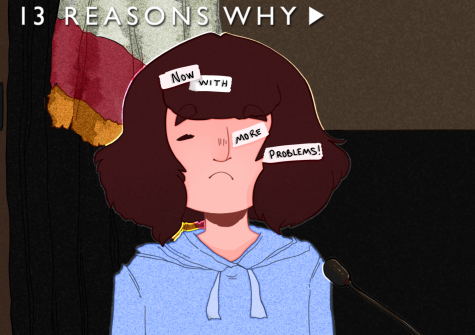 Kennedy Homan, Graphic Editor
May 25, 2018
WARNING: This review of "13 Reasons Why" contains spoilers from the newest season. If you do not wish to continue to read, please redirect yourself to the front page. It...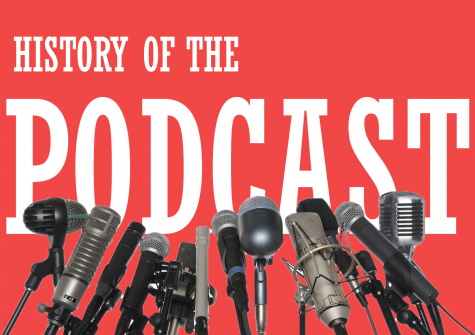 May 25, 2018
Entertainment is constantly evolving to meet the demands of our current era. As technology becomes more...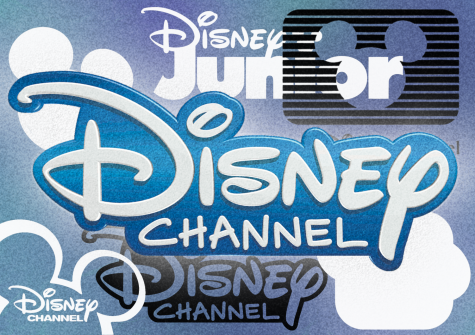 May 24, 2018
The Walt Disney Company has impacted many lives in a significantly positive way for years. One of their...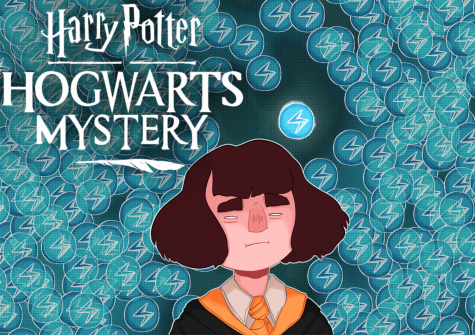 May 21, 2018
et again, the Harry Potter fandom is becoming relevant due to the recent release of Harry Potter: Hogwarts...