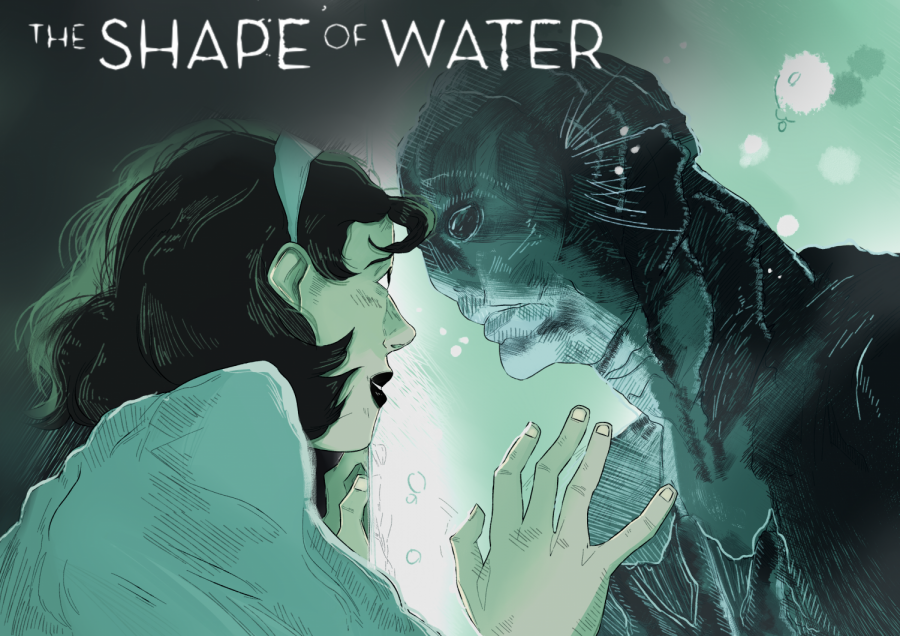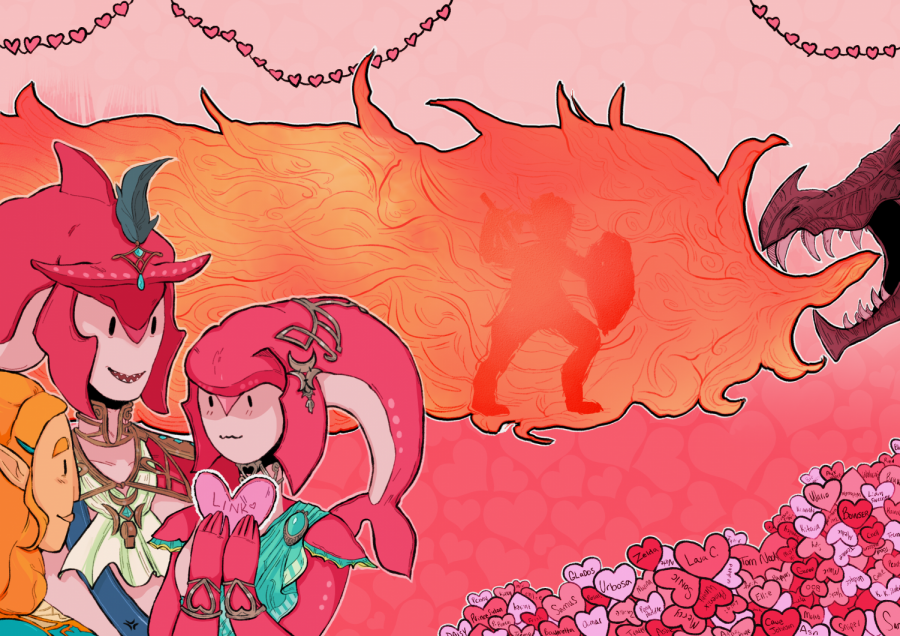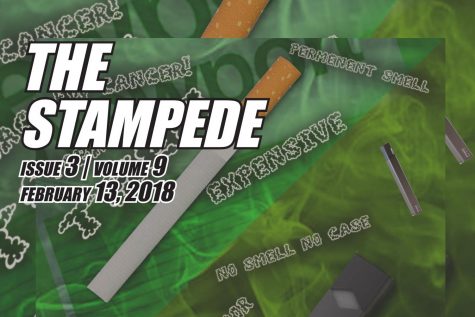 February 13, 2018
In this issue... The cost of clouds. Pressures of high school.  Winter scenes. Club sports. Test integrity. Books for Valentines Day. Esther Wang. And much more! Read the magazine online....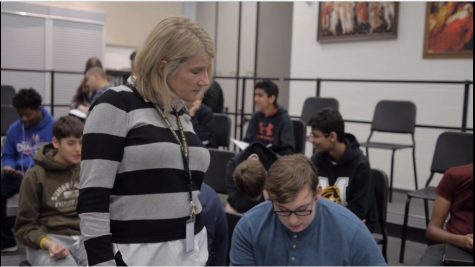 February 16, 2018
Proudly produced in the classes, Broadcast Journalism and Media Communications. IPSD Course Codes, TEE2007 and TEE1014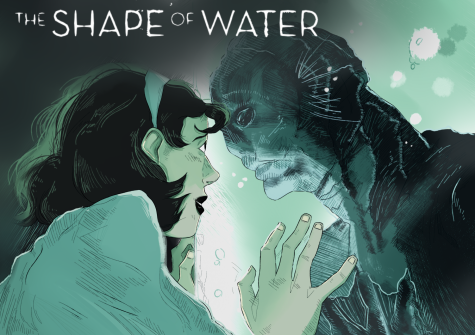 February 15, 2018
While watching Guillermo del Toro's "The Shape of Water," I felt that it was, in many ways, much...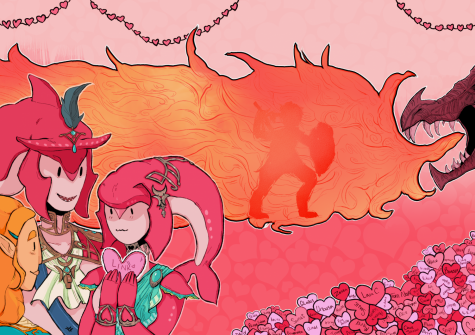 February 14, 2018
Are you sad about not having a lover this Valentine's Day? Don't worry, because with the help of...
February 8, 2018
Do you smell that? It smells weird. Like, it smells like some weird combination of roses, cheap chocolate, and ...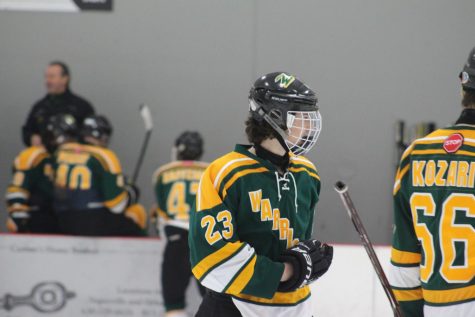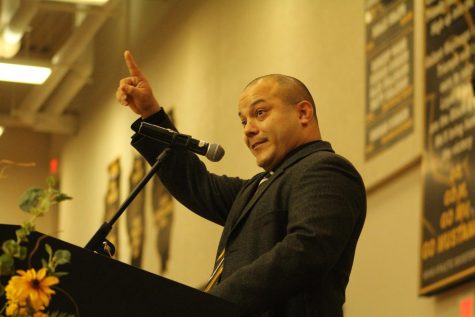 Gallery: Veteran's Day assembly
November 10, 2017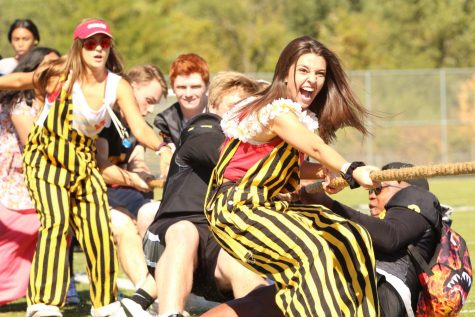 Gallery: Homecoming pep assembly
October 1, 2017
Proudly produced in the classes, Broadcast Journalism and Media Communications. IPSD Course Codes, TEE2007 and TEE1014
February 16, 2018