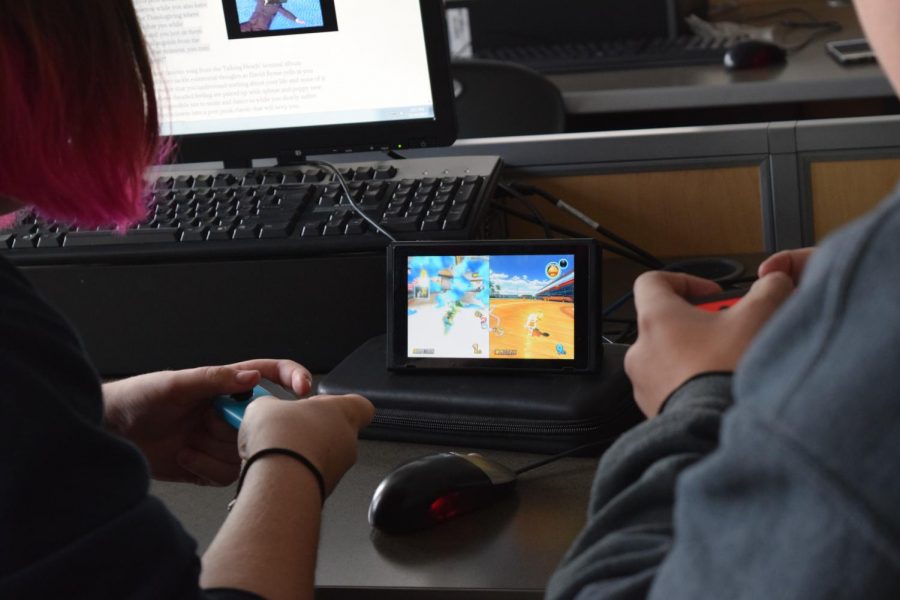 Ben Weiss, Perspectives Reporter
November 17, 2017
Thuy-An Ngyuen, News Reporter
November 17, 2017
tudents from Metea Valley, Waubonsie Valley, Aurora East, Aurora West, and Oswego East High schools came together last week for the Aurora Soapbox held by the organization...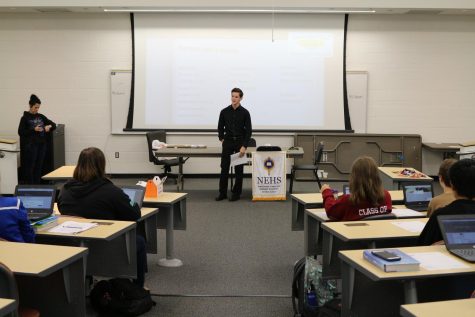 Avani Shah, News Reporter
November 14, 2017
n Friday morning, Epsilon Lambda Alpha, Metea's chapter of the National English Honors Society held elections for its executive board. Students ran for the role of presid...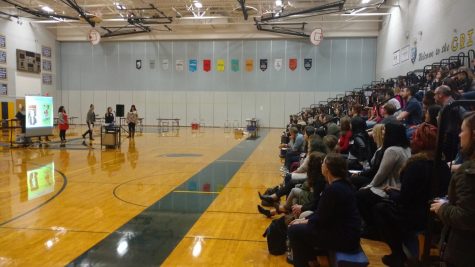 Claudia Grzyb, Spotlight Reporter
November 9, 2017
Last weekend was significant for YA literature in Aurora. On Sunday, Granger Middle School hosted Anderson Bookshop's annual Fandom Frenzy for students and local readers...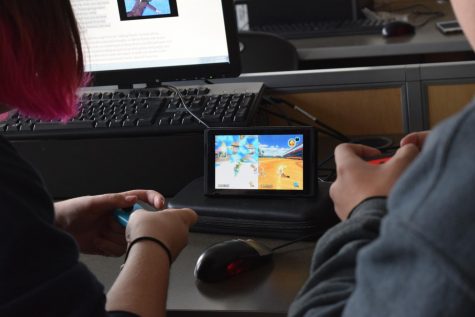 Ben Weiss, Perspectives Reporter
November 17, 2017
he Switch is a new gaming console created by Nintendo that has taken our generation by storm. The system plays like a home console, but doubles as a portable device. It utili...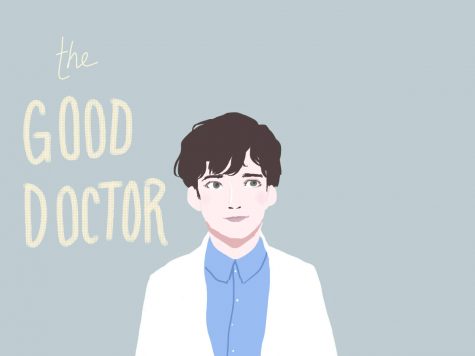 ABC's "The Good Doctor" raises questions about the portrayal of autism
November 16, 2017
ith the lack of presence autism has had in the media, "The Good Doctor" makes a splash as the first n...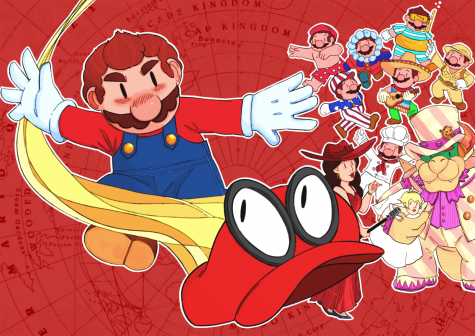 Super Mario Odyssey is a solid addition to the franchise
November 15, 2017
ow should one review "Super Mario Odyssey"? Should we analyze based on previous Mario games? Should a ...
Hidden Netflix gems: Sing Street
November 14, 2017
hen I watch a film on Netflix for the first time, it usually is not an accident. To find Sin...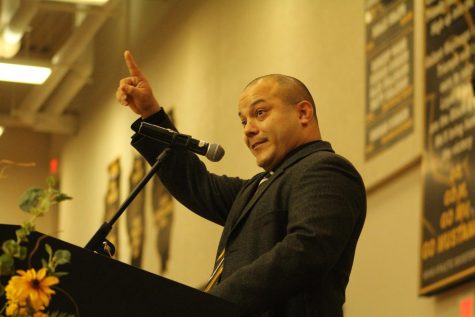 November 10, 2017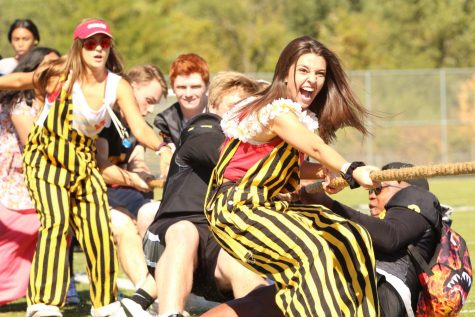 Gallery: Homecoming pep assembly
October 1, 2017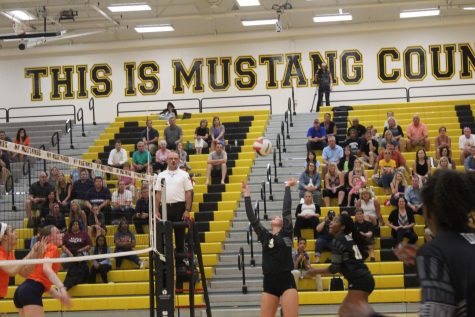 Gallery: Metea Valley vs Naperville North
September 21, 2017
View All »
Proudly produced in the classes, Broadcast Journalism and Media Communications. IPSD Course Codes, TEE2007 and TEE1014
November 10, 2017
View All »