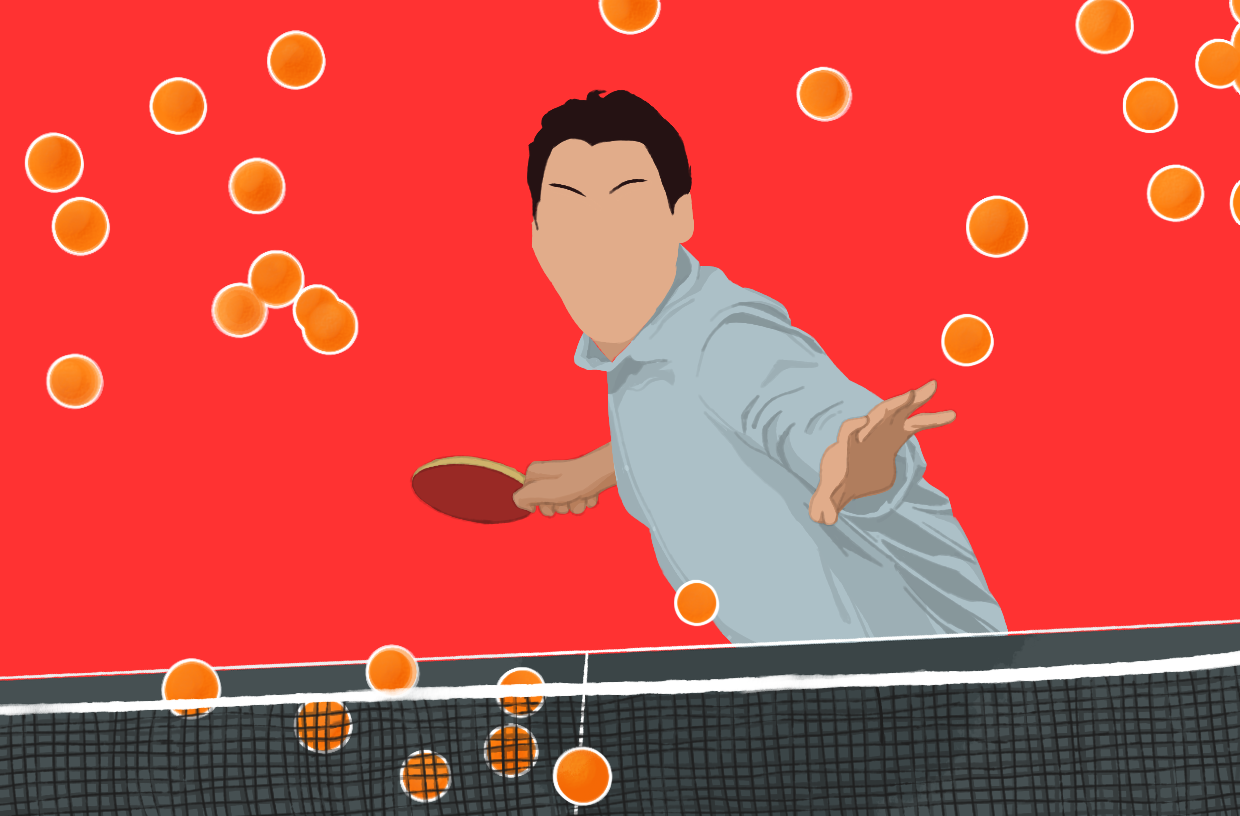 Nate Burleyson, Perspectives Reporter and Web Manager
September 19, 2017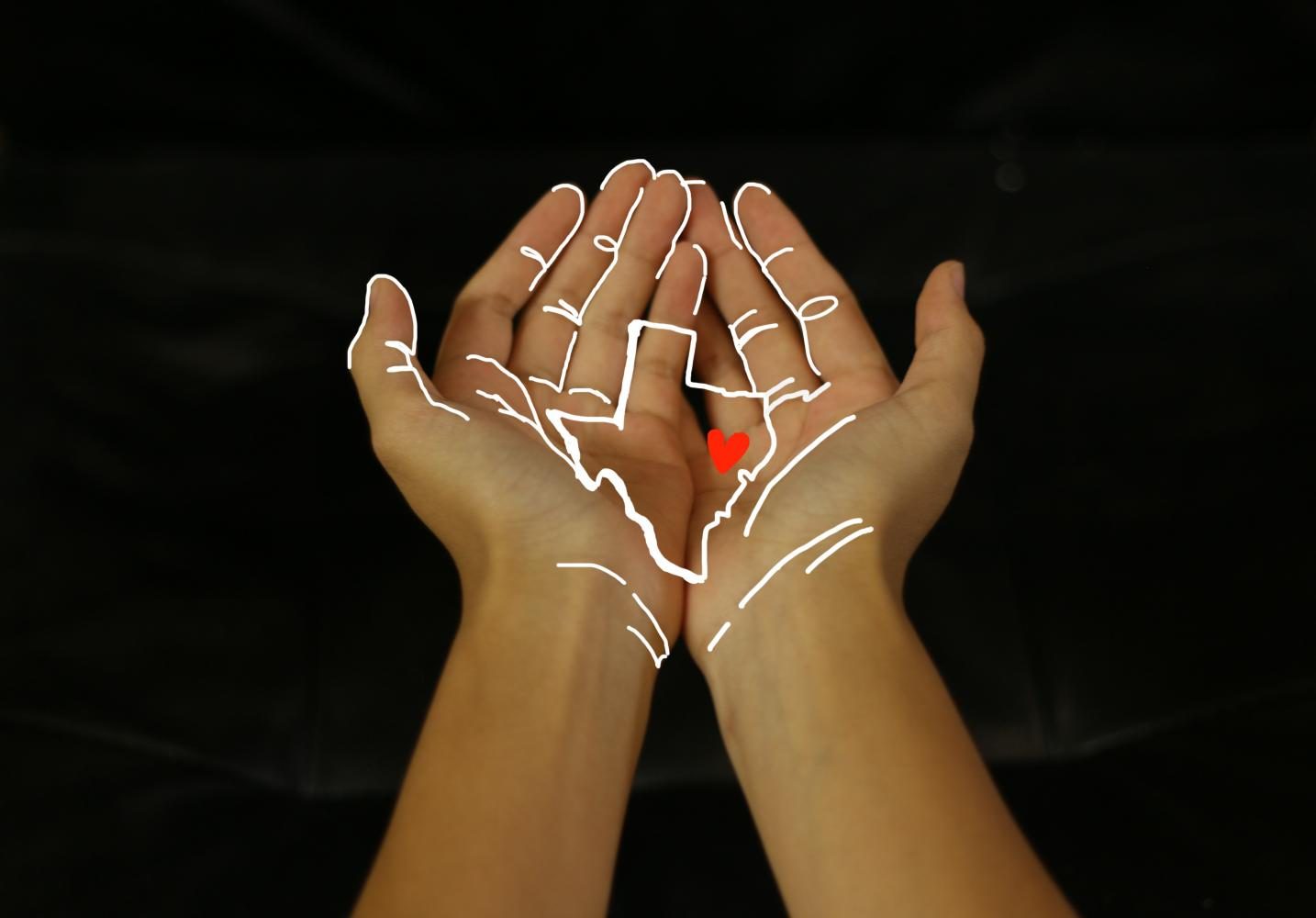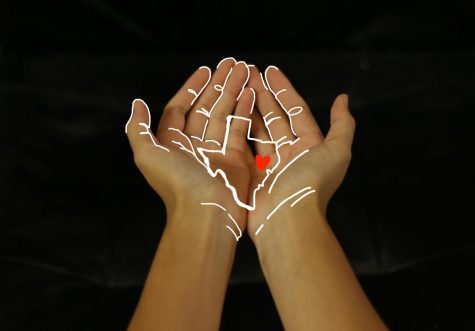 Thuy-An Nguyen, News Reporter
Metea students have been given a chance to help victims of Hurricane Harvey by donating school supplies, which will be transported to Houston and distributed to s...
September 19, 2017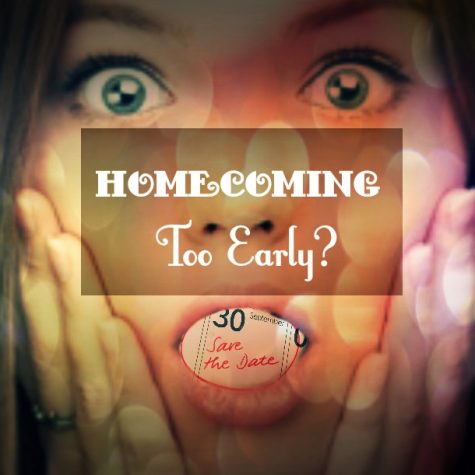 Abbey Malbon, Headlines Reporter
Graphic by Kainin Blissett Between new classes, joining clubs, and social stress, students are thrown the homecoming curveball. Last year's homecoming dance took plac...
September 15, 2017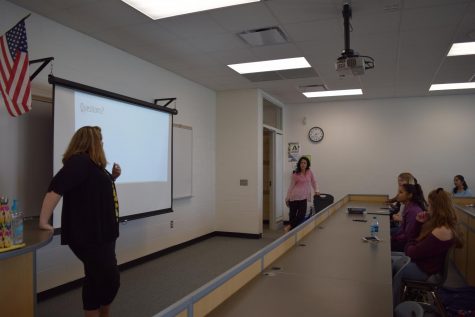 Avani Shah, Headlines Reporter
Photo by: Aimee Leal With a new school year comes the flurry of fliers and posters for all sorts of clubs and activities. This year, something new is popping up on the...
September 13, 2017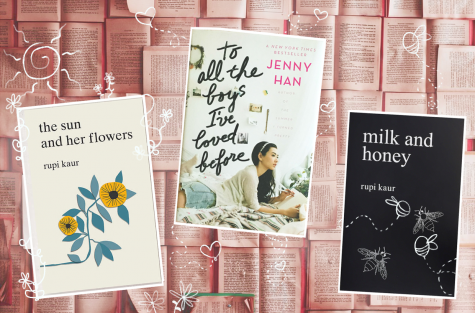 Claudia Grzyb and Abbey Malbon
Graphic by: Kennedy Homan As busy high school students, we all fall guilty of sticking to our "Sparknotes" endeavors and tend to steer away from reading for pleasure....
September 19, 2017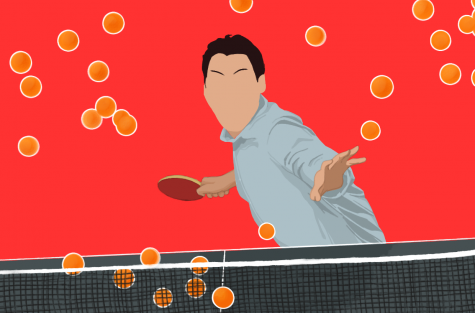 Hidden Netflix Gems: 'Ping Pong Playa'
September 19, 2017
Graphic By: Kennedy Homan Ridiculous, obnoxious, and for sure a good time. 2007's second bigges...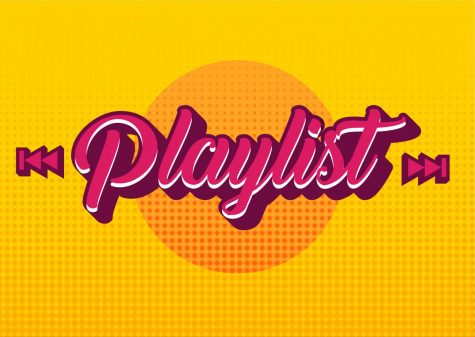 September 15, 2017
Graphic by: Trinity Powell The Metea Valley School year has, of course, started. We are all nearly a...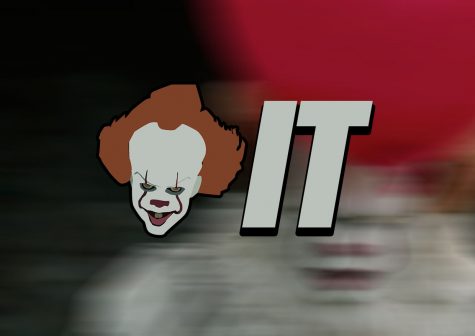 Movie Review with Brandon Yechout: It
September 14, 2017
Graphic by: Trinity Powell For those of you who found the 1990 miniseries adaptation to be wholly...
Maddie Crabtree and Tyler Burleyson
September 11, 2017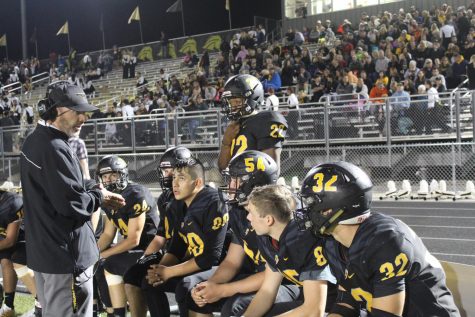 Gallery: Metea Valley vs. Naperville North
September 5, 2017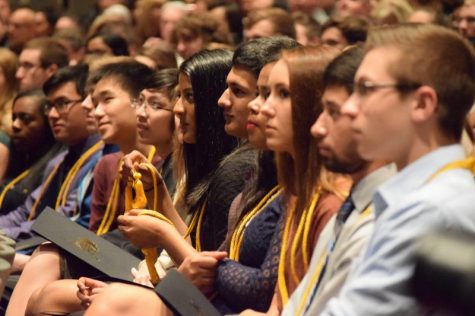 Metea Galleries: Indian Prairie Scholar Ceremony
March 1, 2017
View All »