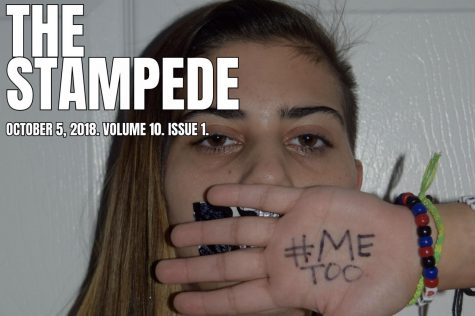 October 9, 2018
In this issue... MPT adds pool workout. Freshman POV on Sports. Gradeless Classrooms. #MeToo Movement. Racists Roots. Actor in Finding Dory.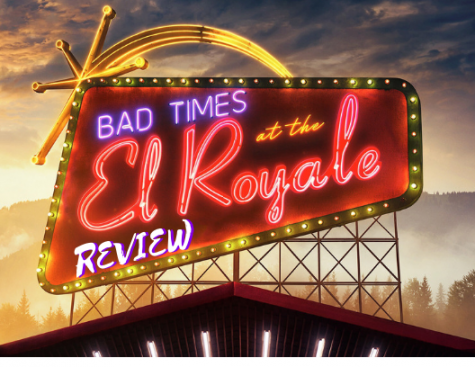 Lauren Coates, Headlines Reporter
October 16, 2018
As Oscar season draws nearer, more and more films will be coming out gunning for the coveted awards. Though "Bad Times at the El Royale" may not fit the bill for an Oscar...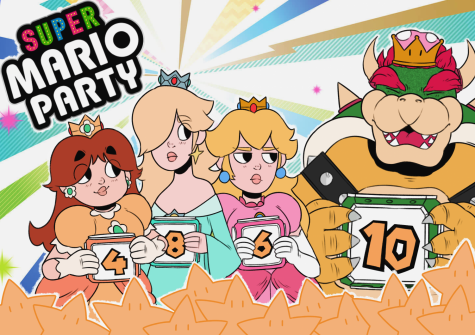 October 11, 2018
Here's a Super Spoilers Warning for those who don't want their Mario Party experience to get tainted!...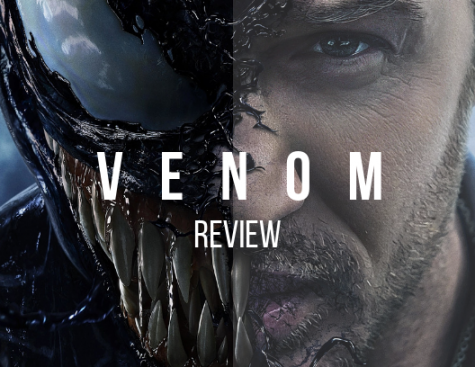 October 10, 2018
While Sony has hardly been the poster child for quality superhero movies, audiences have held their breath...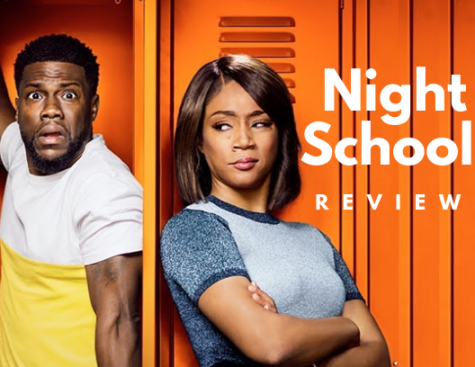 October 2, 2018
With every new movie he releases, I am more and more convinced that Kevin Hart only knows how to play...
Proudly produced in Broadcast Journalism Productions II and III. 
October 12, 2018