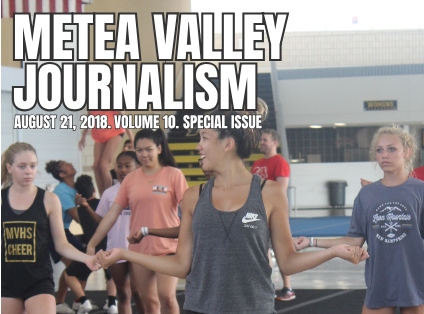 August 20, 2018
n this issue... Tips from seniors. The new athletic director's transition. Metea's newest staff members. Marching Band performs Disney. Metea's tenth year anniversary brings...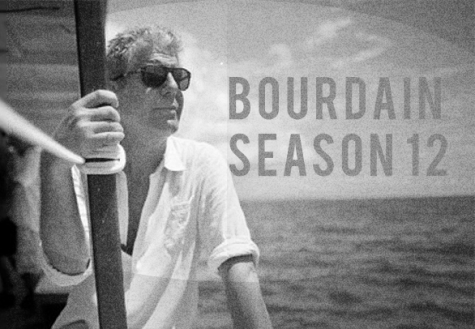 Nate Burleyson, Sports Editor
September 24, 2018
nthony Bourdain: Parts Unknown aired its first episode of season 12 last night. It will be one of the last few episodes with his narration. On June 8, Bourdain hung himself...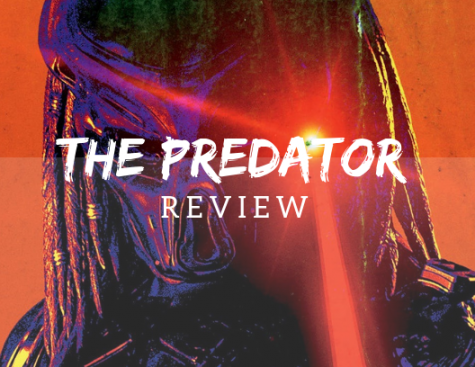 September 24, 2018
early 30 years after the original movie, the studio execs behind the Predator franchise are still churning...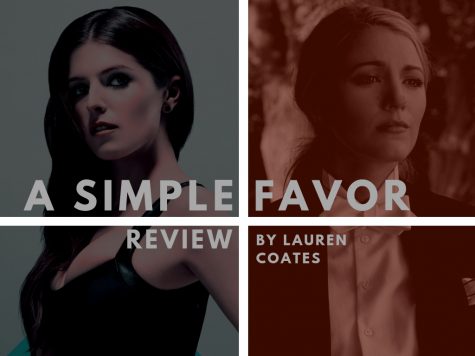 September 17, 2018
fter a summer full of massive box office hits and groundbreaking independent films, A Simple Favor comes...
September 13, 2018
The school year has started. Along with the new year and opportunities, students strive to balance the...
Proudly produced in the classes, Broadcast Journalism and Media Communications. IPSD Course Codes, TEE2007 and TEE1014
September 14, 2018