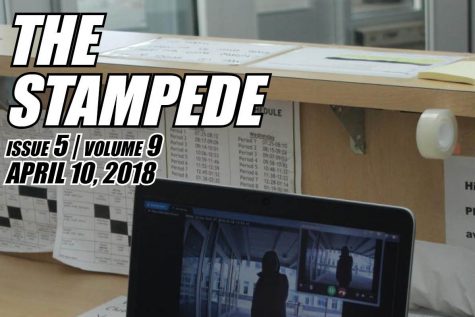 April 9, 2018
n this issue... Standardized testing breakdown. Variety in Valley P.E options. The importance of Special Olympics. Why we need better sex ed. Is school security good? Scho...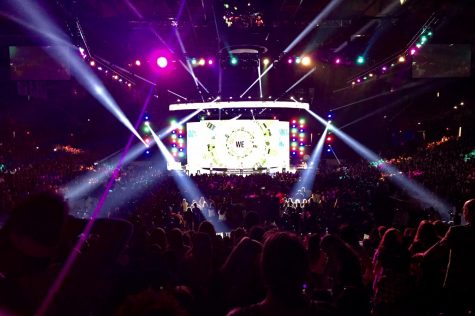 Myra Bajwa, Sports Writer
April 25, 2018
he WE movement held its annual WE Day Illinois event at the Allstate Arena on Wednesday. The mission of the WE movement is to inspire youth to make a change in the world a...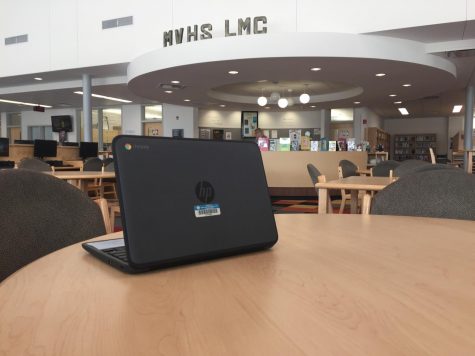 Avani Shah, Headlines Reporter
April 23, 2018
eniors must return Chromebooks and textbooks before the end of the year in order to graduate. Senior checkout days are in the LMC on May 21 and 22, during senior finals. ...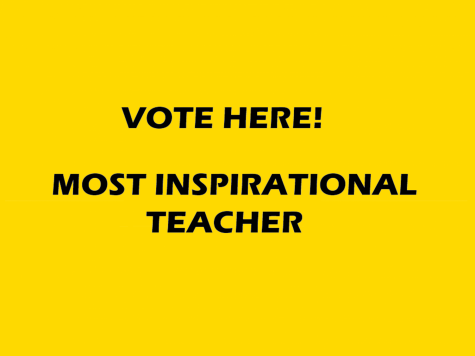 April 23, 2018
Vote for the most influential teacher you've had throughout high school here!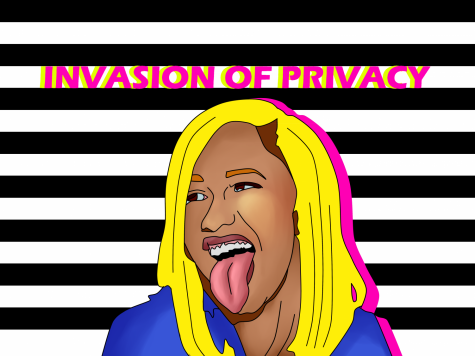 Ryah Walker, Perspectives Reporter
April 18, 2018
Cardi B's first official album came out April 7, 2018. The album included many of Cardi B's already released singles such as 'Bartier Cardi' 'Bodak Yellow' and h...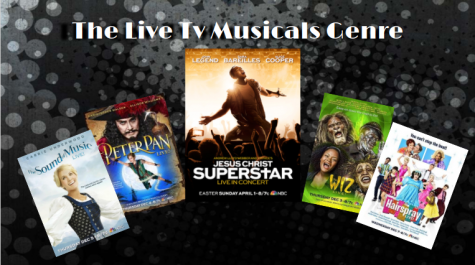 April 12, 2018
"Jesus Christ Superstar," one of the most influential rock-based musicals of the past century, w...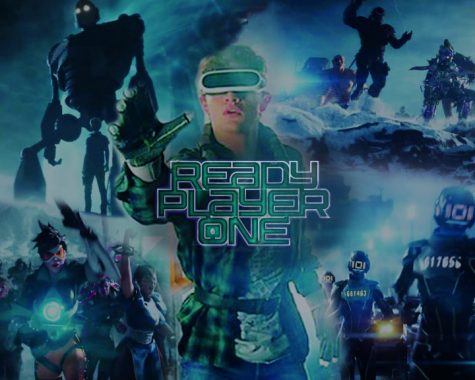 April 6, 2018
In film, the idea of an "auteur" refers to the singular, controlling mind behind a film; a person wh...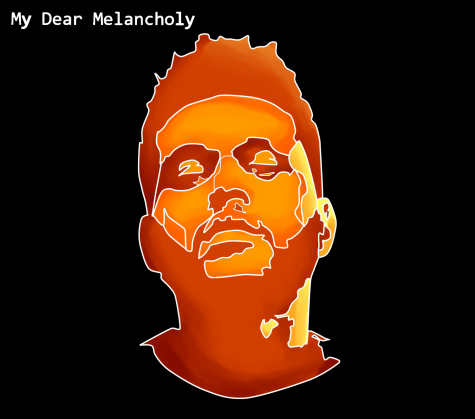 April 6, 2018
The Weeknd released a six-track EP on Friday, March 30. The artist hinted it through his Instagram not lo...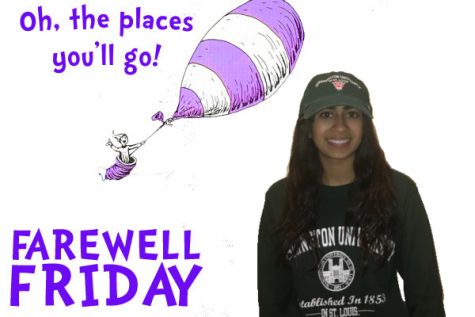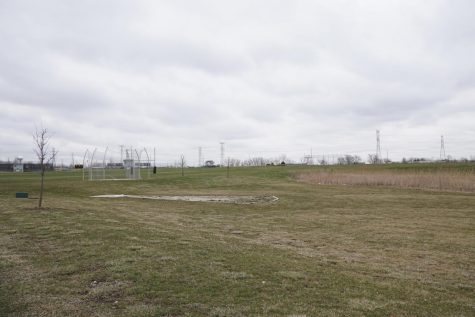 Myra Bajwa and Maddie Crabtree
April 24, 2018
he definition of 'April Showers' has been an understatement this year. Snow covering the grounds in the early mornings is a mild annoyance for most, but for Athletic Dire...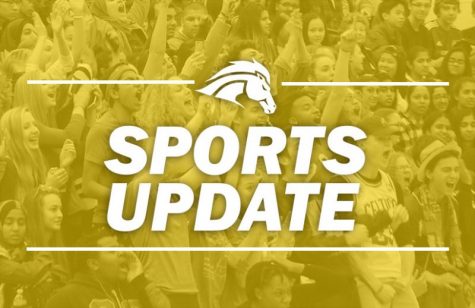 Weekly Sports Update 4/16-4/22
April 22, 2018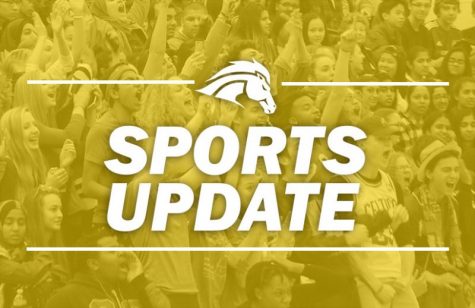 April 16, 2018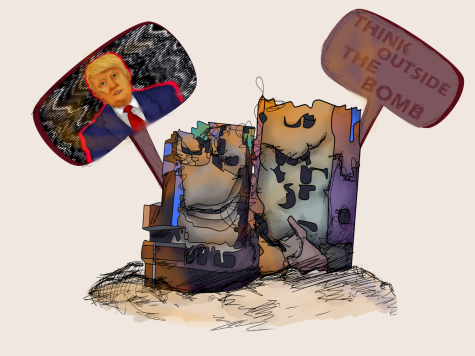 Liam Sweeney, Perspectives Editor
April 19, 2018
The United States, United Kingdom, and France conducted airstrikes on suspected chemical weapons plants and storage facilities in Syria last Friday. This attack follows the...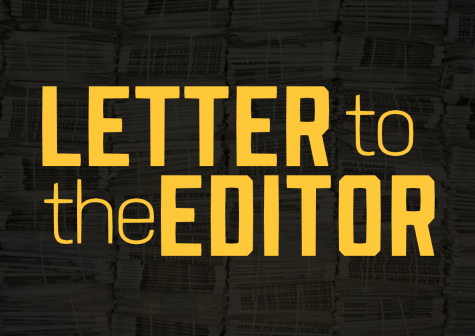 Letter to the Editor: Speak up about sexual harassment
April 15, 2018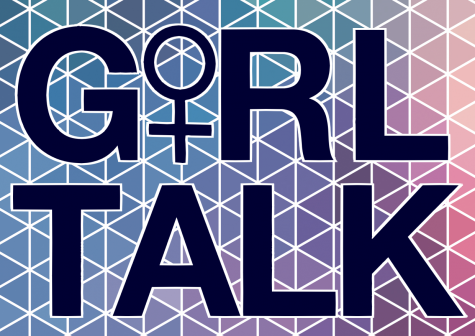 Abbey Malbon, Spotlight Reporter
April 24, 2018
U.S. lawmakers passed two news acts, FOSTA and SESTA to help combat internal sex trafficking in April. These acts were passed by the House of Representatives with a vote of 388-25. These...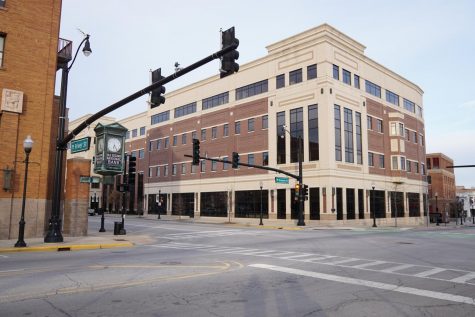 Gallery: Downtown Aurora First Fridays
April 9, 2018