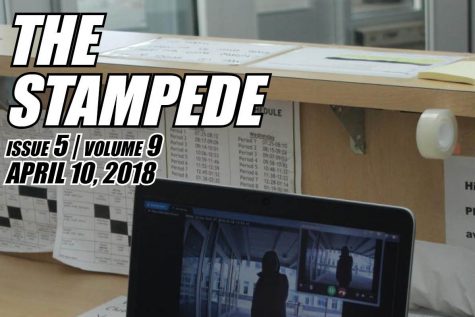 April 9, 2018
n this issue... Standardized testing breakdown. Variety in Valley P.E options. The importance of Special Olympics. Why we need better sex ed. Is school security good? Scho...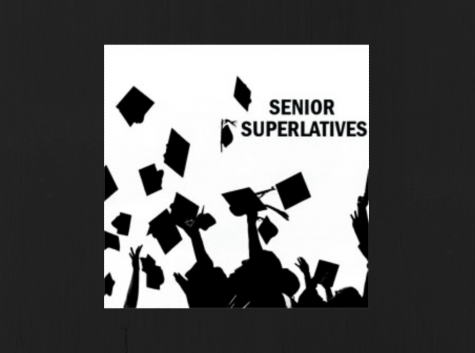 April 19, 2018
Vote for 'Best Best Friends,' 'Most Likely To Get Married,' and more here!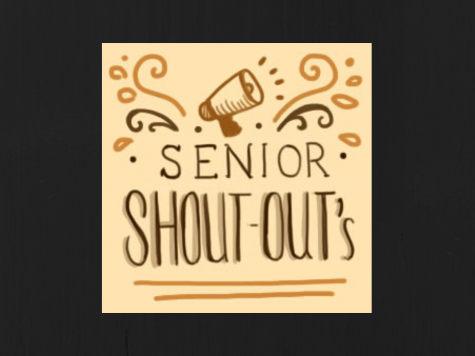 April 18, 2018
Submit your Senior Shoutouts here to show up in the Senior Edition of The Stampede!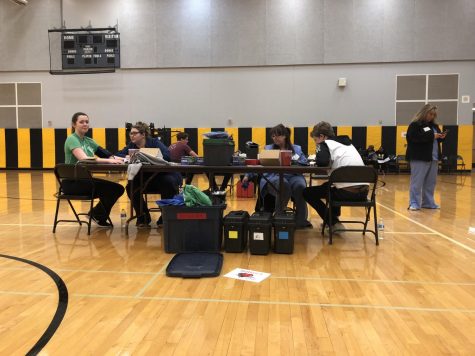 Laurel Westphal, Headlines Reporter
April 18, 2018
Heartland Blood Center set up shop in the auxiliary gym so Metea students could donate blood earlier this week. The process begins with a booklet potential blood donors should ...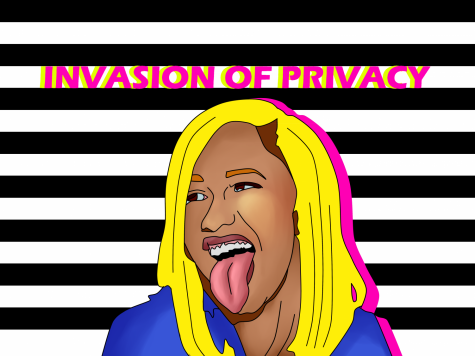 Ryah Walker, Perspectives Reporter
April 18, 2018
Cardi B's first official album came out April 7, 2018. The album included many of Cardi B's already released singles such as 'Bartier Cardi' 'Bodak Yellow' and h...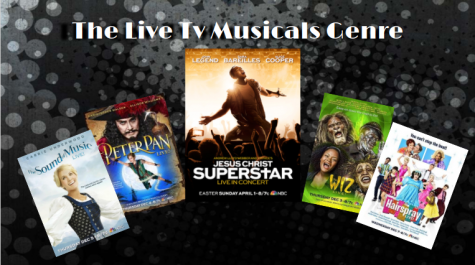 April 12, 2018
"Jesus Christ Superstar," one of the most influential rock-based musicals of the past century, w...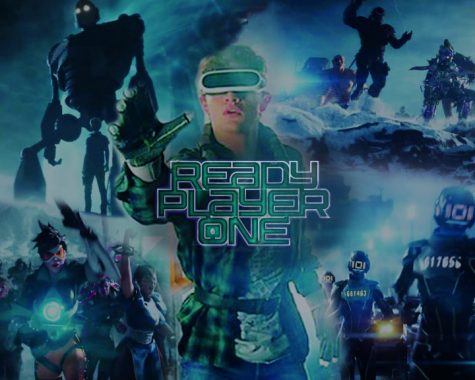 April 6, 2018
In film, the idea of an "auteur" refers to the singular, controlling mind behind a film; a person wh...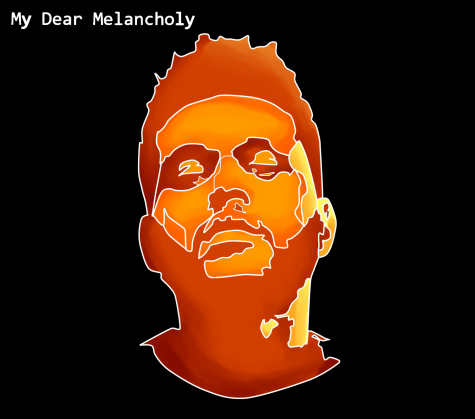 April 6, 2018
The Weeknd released a six-track EP on Friday, March 30. The artist hinted it through his Instagram not lo...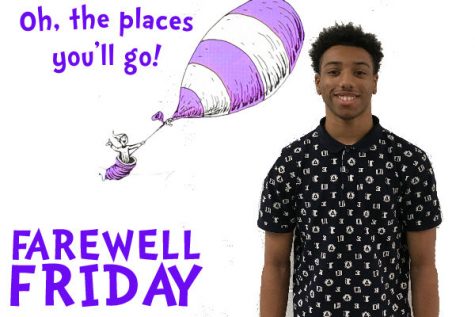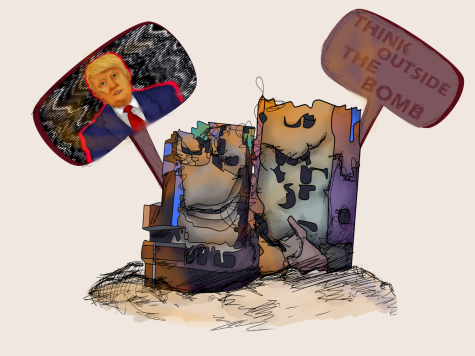 Liam Sweeney, Perspectives Editor
April 19, 2018
The United States, United Kingdom, and France conducted airstrikes on suspected chemical weapons plants and storage facilities in Syria last Friday. This attack follows the...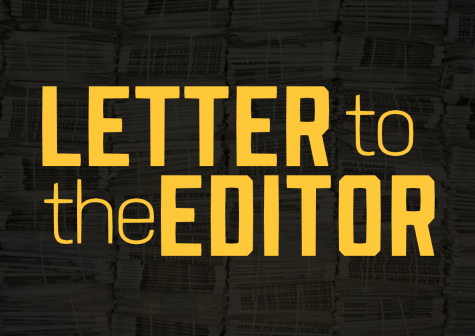 Letter to the Editor: Speak up about sexual harassment
April 15, 2018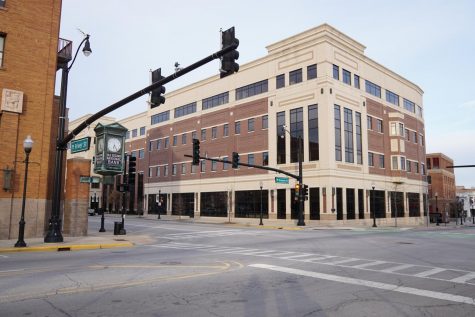 Ethan Meyers, Photography Editor
April 9, 2018
A revival is happening. In the once empty Aurora Downtown, a rebirth of art music and business has come into the area and given hope to a new optimistic wave of energy in ...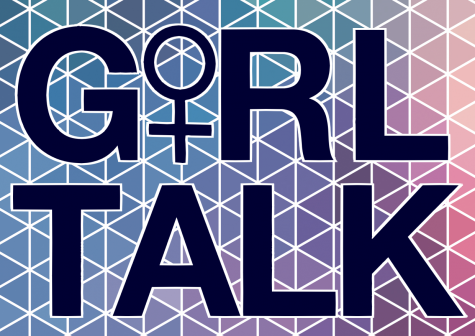 Girl Talk: Mississippi passes the most restrictive abortion act in the nation
April 5, 2018