October brings spooky traditions to students this Halloween season
The Halloween season has become a favorite holiday season among Metea students. Several students have already been stocking up on spooky socks, decorations, and costumes.
Many students are going to local haunted houses, such as the Massacre Haunted House, Basement of the Dead, and the Statesville prison. Halloween events and haunted houses have been major opportunities for people to get in the seasonal mood.
Launches of horror movies and thrillers such as "It" and "Annabelle" have been publicized for the month of October, and have created horror movie nights among the students at Metea.  
Recently, YouTube has been filled with videos of beauty influencers showcasing the art of Halloween makeup and outfits. Students from Metea have also been inspired to try some of these looks out.
"I'm going to be watching horror movies on Netflix with my friends. I might also try makeup looks because I tried some last year like the fake bullet in the face, and it turned out pretty well," junior Viraja Dayal said.
The Statesville Haunted House recently had an event this weekend. According to its official website, they have won first place on numerous awards such as The Scare Factor, the Travel Channel, and Haunted Houses of Chicago.
"It was fun! There were a lot of people from Metea that went. I am planning to go to All Hallow's Eve in Downtown Naperville," junior Briana Wong said.
Although most people enjoy going out, some people are choosing to relax at home and enjoy handing out the candy to kids.  
"I am looking forward to handing out candy, and go trick or treating," junior Neha Immaneni said.
October has created a great sense of community for students at Metea who love Halloween and fall traditions. The matching halloween socks, going to haunted houses with one another, and using a holiday to embrace relationships between students leave the month of October filled with annual traditions.
View Comments (13)
About the Contributors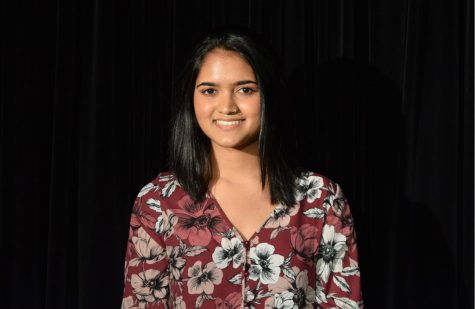 Juthi Saha, Profiles Editor
Juthi is currently a senior and is entering her second year of newspaper as The Stampede's profiles editor. She loves to sing, travel the world, and...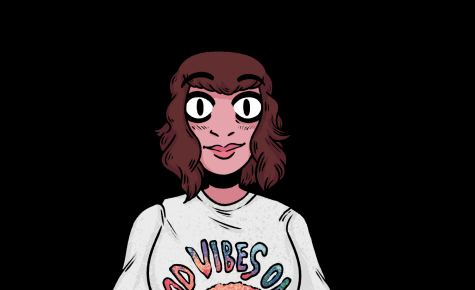 Kennedy Homan, Graphics Editor
Kennedy Homan is a person of many different problems. She likes ducks too much, she throws stuffed animals at people in school, and she has no social life...