Early voting registration opens for the 2020 elections
With the 2020 election around the corner, U.S citizens are looking for the right candidate to vote for. Recently, a new generation of voters have begun to register to vote. This new generation of voters will help structure the future of the nation, which ends up depending on who is leading in office and representing the voice of the citizens in D.C.
This new generation of voters consists of the majority of upperclassmen in high school who will be 18 before the next election. Online voting registration has opened for Illinois residents and will be closing on March 1, 2020, and will reopen on March 19, 2020. 
"We definitely have a voice and what we have to say matters. We have a responsibility to make a change and we have the ability to caster our voice by voting"  senior Esteban Calderon said. 
Current political issues have had everyone buzzing about what actions government officials are taking in order to lead the country for the better. Voters who have registered will be able to pave the future of the country and have a voice in the decisions that the U.S. takes. 
"In order to execute our rights and our freedoms, you have to vote, it's something that has been at the core of our country," Social Studies teacher Elizabeth Molla said. 
The primary election on March 17 selects which presidential candidate will represent their party, which then leads to the general election ballot in November when the president of the United States will be announced. In-person voting for the primary election opens March 2 and closes March 16.
"It can be daunting to figure out who to vote for but there are a lot of great sources like vote.org or ISideWith.org which helps inform you who is on the ballot and what they stand for," Molla said.  

Leave a Comment
About the Contributors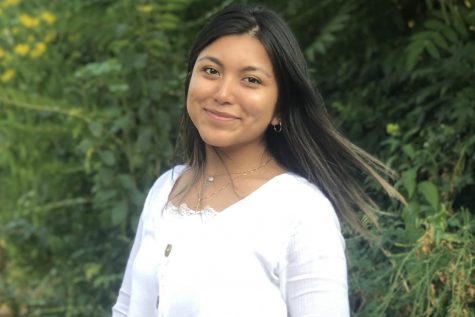 Jessica Velazquez
Jessica is a senior and this is her second year on staff. She is the news editor this year. When she is not in the newsroom, she is either hanging out...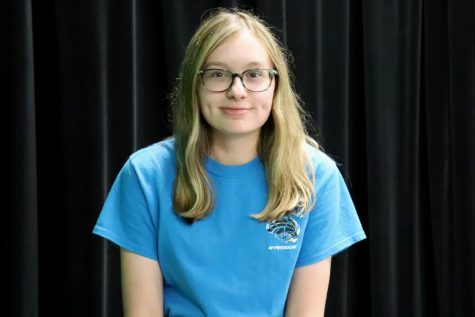 Madison McCalley, Photographer
Madison is a senior, and this is her second year on staff as a photographer and reporter. She is also a part of Korean Club and is manager of Korean Club's...