Metea Valley takes action against hunger with its annual hunger drive
DMMV and Student Government is hosting its annual hunger drive throughout this week. All second-period classes are competing to raise the most money in their classrooms. Teachers collect the money, which is then counted by DMMV or StuGo members at the end of the week to determine the winner. 
There is a bigger meaning to the hunger drive besides challenging classes to raise the most money. It all comes down to helping the less fortunate and raising awareness of a large problem seen in society, which is hunger. 
"Not only do we want people to donate but we also want people to be aware of what the less fortunate are going through," DMMV junior chairmen and sophomore Mary Anaya said. 
The money that is raised is donated to food pantries around the community. The school has high goals for this year and hopes to exceed its goal.
"This year we have also challenged our members to encourage their classmates to donate this way we can certainly reach our goal," Anaya said. 
Events like the hunger drive, give students at Metea the opportunity to give back to the community. Students can bring their extra change to their second-period class where it will be collected in a plastic bag by their teachers.
"Last year we ended up raising over our goal of $8,000 and we hope to achieve that goal this year again," Anaya said.
View Comments (1)
About the Contributors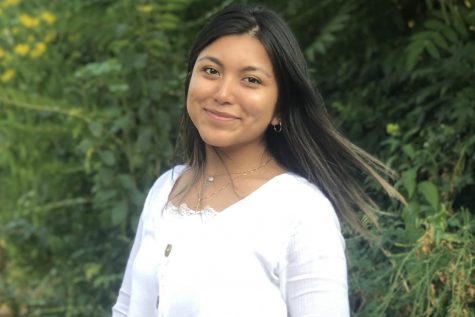 Jessica Velazquez
Jessica is a senior and this is her second year on staff. She is the news editor this year. When she is not in the newsroom, she is either hanging out...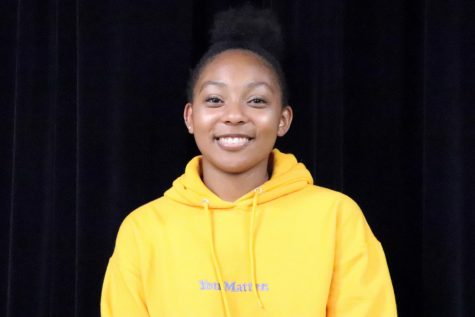 Noelle Pryor, Photography Editor
Noelle is a senior and this is her second year on staff. This year, she is the photography Editor. She is a very stressed person, so you may see her eating...