Mental Health Matters highlights the importance of mental health
Mental Health Matters works to alter people's perspectives on mental health. They discuss ways in which they can help ease the pressure faced by students. The club's goal is to come up with events and opportunities to allow students to focus on their mental health. 
"I feel like everyone has something difficult they are going through, and we are trying to be proactive. We want to reduce the stigma related to mental health and to promote awareness," Spanish teacher and Mental Health Matters cosponsor Brandi Bane said.
Mental Health Matters meets twice a month. They take part and host activities throughout the school year to achieve their goals. 
"This semester, we made some posters to talk about suicide prevention. We placed those in the bathrooms because that is a place where a lot of students go when they are stressed," Bane said.
 They also have club meetings open to all students. The sessions discuss current and future events hosted by the club. 
"It is a place where we can do our part to benefit the Metea community. Everyone has mental health so that they can get involved in any way shape or form," senior Chloe Swerdlick said
While Mental Health Matters works all year, the time when they are most effective is the weeks leading up to finals. Members of the club host a variety of activities to destress students.
"In the week leading up to finals, we try to be as impactful we can because we know that students are having a stressful time. It is important that they have some time to be relaxed," Swerdlick said.
In the upcoming days until final exams, Mental Health Matters has a variety of events planned, such as stress busters in the LMC every day. Students have the opportunity to play with Legos, work on puzzles, draw, and take part in other destressing activities. Also, they have brought in therapy dogs for students to hang out with during their lunches.
"The therapy dogs are new this year, and they are beneficial for mental health. It is nice that students have this opportunity to hang out with and destress with dogs during such a stressful week," senior Madi Pfeiffer said.
Another critical time of year for Mental Health Matters is during mental health week. This event takes place in May. The club hosts a variety of activities for students to take part in throughout the week.
"We talk about reducing the stigma of mental health, and when we do our mental health awareness week, we shine a light on mental health. Our club allows those who get involved throughout the week to have a better idea of what goes into our total mental health," Swerdlick said. 
View Comments (1)
About the Contributors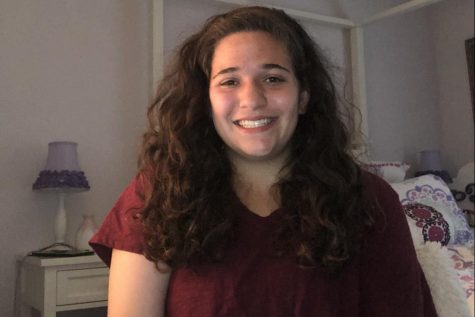 Paige Friedlander
Paige Friedlander is a senior, and this is her second year on staff. This is her first year as managing Editor. She is part of the cross country and track...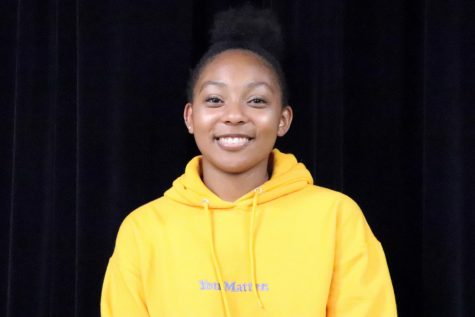 Noelle Pryor, Photography Editor
Noelle is a senior and this is her second year on staff. This year, she is the photography Editor. She is a very stressed person, so you may see her eating...