Humans of Metea: Officer Lopez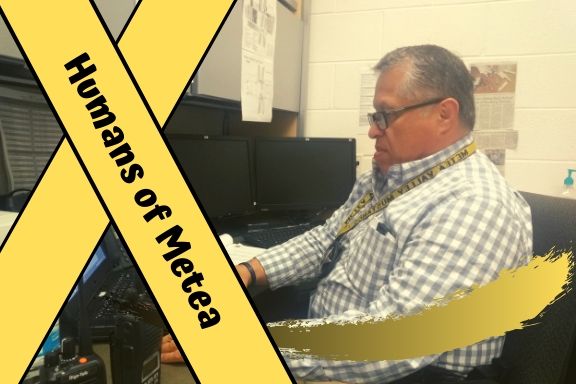 As a police officer, there is a requirement of responsibility in their actions and being aware that they symbolize the highest standards of civilians, meaning, therefore, they are looked up to many. School Resource Officer Ray Lopez began to admire the fact that cops were the first to act in any crisis ever since, at the age of six, he and his friends saw them help save two civilians in a house fire before the fire department arrived. After 26 years, this has remained true, and he takes his position with pride as he acknowledges the courage and devotion that goes along with it. 
What is your favorite part of being a police officer?
You're going to have to ask that question every day, and you'll probably get a different answer each time. Because there's always something new, something different that I didn't realize was that important, it becomes important; things change constantly. What I think overall though, is after I do something and maybe that day or the day after I get a phone call, a message, or an email, or a letter from someone thanking me for what I did for them. That makes it worth it to me. 
Besides being a School resource officer what other programs are you involved in the office?
I'm a member of two teams that I deem very important to me. One is the Crisis Intervention team where the primary focal point there is dealing with mental health issues. I mostly focus on helping and working with the majority of our homeless population who suffer from one type of mental illness or another. The second one is what is known as a crisis negotiator which would be the new term for what used to be called hostage negotiator. Whenever we have a barricaded subject or a hostage situation, they call me to try and resolve the situation. My philosophy as a police officer is to try to resolve things as peaceful as possible ever since the first day.
When you're off duty, what do you usually find yourself doing? 
Well, firstly I love taking walks with my wife. I have a son that goes to school here, he's involved in a lot of activities so I'm very much involved in his life as well. I also coach high school sports at West Aurora High School. I use to be a wrestling coach, and now I am the head girls' badminton coach. All these things help me forget about what the bad day was, and it gives me something fresh to do. Coaching, my wife, and my son pretty much consume the rest of my free time and it's always worth it to me. 
Leave a Comment
About the Contributors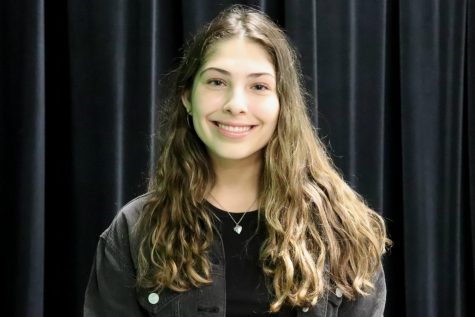 Isabella Villalobos, Headlines Reporter
Isabella Villalobos is a senior, and this is her first year as a headlines writer for newspaper. She is a member of the DECA business club, OLAS Hispanic...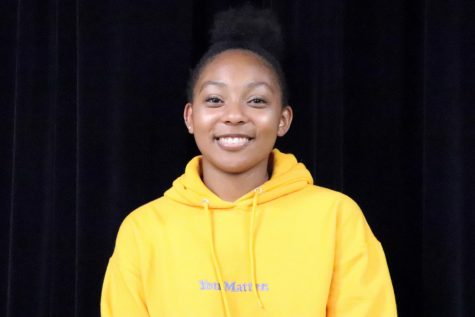 Noelle Pryor, Photography Editor
Noelle is a senior and this is her second year on staff. This year, she is the photography Editor. She is a very stressed person, so you may see her eating...