Jordan Dullnigg is Nationally Recognized for her Special Involvement
Jordan Dullnigg is a senior at Metea Valley and is very involved in programs such as Special Olympics at Metea. She is on the board for the Special Olympics activation committee this year, which is part of the board for Illinois. Her amount of participation and involvement was taken to the next level, as she was nationally recognized for her work with these programs. 
Dullnigg was invited to a national conference in Chicago, the Inclusive Leadership Summit, with her partner, Tom McCabe. For the meeting held on Sept. 21, only six students were chosen from the state to attend, and Dullnigg was selected as one of the state representatives. At the conference, she will learn more about best buddy programs, and she will discuss ways to make the programs the best they can be. 
"I just enjoy that you can make their day by just being with them and participating with them, they don't get to do that in classes as we do, so for them, it makes their day," Dullnigg said. 
Recently, Dullnigg has also had the opportunity to meet with Jen Marcello, from Special Olympics, to discuss information about Special Olympics and information about how Metea is a National Banner School. She was selected to do so as an active leader in the program. 
Dullnigg is excited to be able to participate in all of these programs that involve special children because of how much she loves working with them at our school and outside of school. Outside of school, Dullnigg participates in Special Place, which puts on plays for children with special needs. She enjoys helping them put on games, as it puts a smile on their faces. 
In the future, she also wants to work in programs similar to these to continue pursuing her passion and love for helping these special kids. 
"I want to be a special education teacher when I'm older and then maybe I want to work for Special Olympics also," Dullnigg said. 
About the Contributors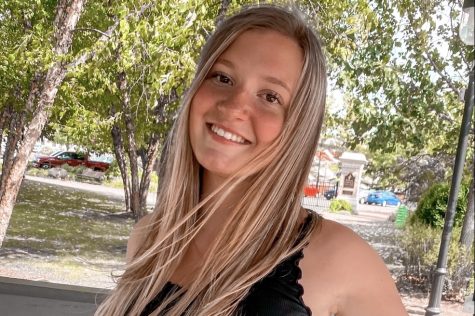 Alexandra Guckel
Alexandra Guckel is a senior and is the Print Editor- in-Chief of the Stampede for her third year on staff. If she is not doing schoolwork, you can usually...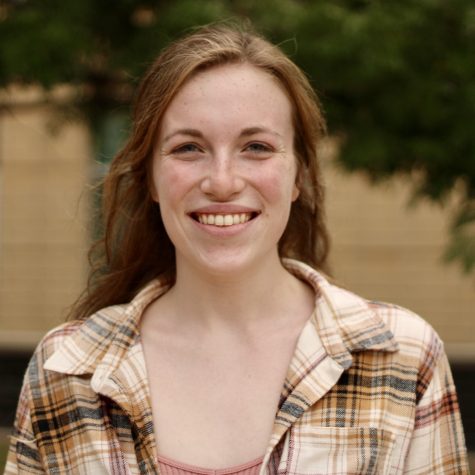 Olivia Gaziano
Olivia is a senior and the social media editor-in-chief for her third and final year on staff. You can find her working, paddle boarding, bike riding,running,...