Humans of Metea: Roshan Sirole
The highest achievement a Boy Scout can receive is to become an Eagle Scout. To become an Eagle Scout, a Boy Scout must gain the necessary amount of merit badges, create a service project that benefits their community, and must be a well-rounded person with excellent leadership skills. Roshan Sirole demonstrates the qualities necessary to become an Eagle Scout. Sirole started Boy Scouts in sixth grade and worked to become an Eagle Scout. 
What is Eagle Scouts?
Eagle Scouts is the highest rank in Boy Scouts. I had to create a project that would benefit the community. And it is a pleasant journey from the beginning. It takes a couple of years, but overall, it is worth it. To become an Eagle Scout, I had to do all of the requirements leading up to it. I had to get different merit badges, which are the different skills I had learned. I had to take on leadership opportunities in my troop. Also, I had to lead and plan a service project.
What was your service project?
My service project was at the Morton Arboretum. I wanted to help them out with invasive species, so for our project, we cut down invasive plants and trees and then used them as a check dam. A check dam is a pile of trees and logs to stop erosion from a nearby ravine. I had to convert everything I learned through Boy Scouts and then apply that to my service project. 
What caused you to start boy scouts?
My brother was in Eagle Scouts, so I saw his journey. He went camping a lot, and I was interested, which is why I started Boy Scouts, I wanted to become an Eagle Scout like him.
What is your favorite part of being a Boy Scout?
I love the bonding with other scouts. It is enjoyable to work together for a specific cause and help each other. It is a lot of fun, and I enjoy doing it. 
What are your goals for Eagle Scouts?
As an Eagle Scout, I want to help the younger scouts. I am just starting, and I want to help them advance through, and make sure they stay in scouting because it helps with team building qualities and team building. Also, I want to continue my journey through Eagle Scouts because there are so many leadership opportunities and opportunities in general.
View Comments (4)
About the Contributors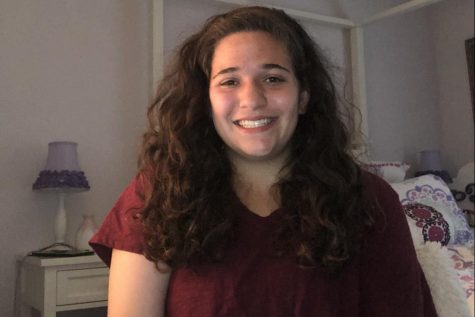 Paige Friedlander
Paige Friedlander is a senior, and this is her second year on staff. This is her first year as managing Editor. She is part of the cross country and track...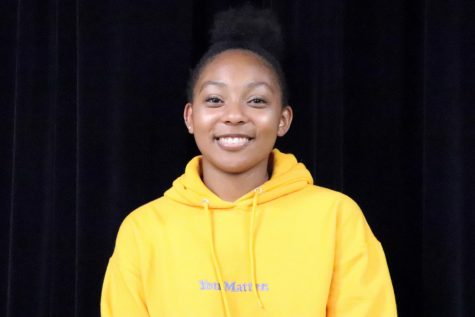 Noelle Pryor, Photography Editor
Noelle is a senior and this is her second year on staff. This year, she is the photography Editor. She is a very stressed person, so you may see her eating...