Humans of Metea: Better Minds Prep
Students often wish to make an impact on their school in one way or another. IMSA alumni, Amit Somalwar started a tutoring company with seniors Avyay Surampalli, Sanjay Rajasekhar, Karthik Pasupula, Havish Rani, and a few years back and donated the profits to many different groups. This year, they donated much of their money to Metea as a way of saying thank you. 
How did the tutoring business come to be?
"Three years ago, all of us were asked if we wanted to help, and we said sure. So we made the program much more comprehensive with the help of all of us. We created programs and tracks for different times with different subjects like public speaking at a wedding, SAT, 8th-grade math, and music theory. And we had these subjects, and we had flyers and emailed all of our contacts if they wanted to consider it. At first, we didn't get that much response- this was late June. And then we started saying 'Okay, if we really want people to notice, then we have to go door-to-door.' So, we went door-to-door and we asked people to join, and they said they would. They would sign up on the website for the first class, and then we would do a one-on-one class."
Where does the money go?
"Last year we raised about $3,000, and this year we raised about $1,500. Last year we donated to a group named Aim for Seva, which builds schools in rural areas in India. We donated to IMSA, who used the money for a science lab. This year, we're donating some of our money to Metea."
Why did you decide to donate to Metea? 
"I think a lot of our knowledge came from school, which is why we gave back to each of our schools. On top of that, we actually went to a Sunday school from our local temple for a very long time. So, last year we donated some of our money to them as well. And that's why I like this goal of educational outreach, which is what we're trying to spread. We also decided to put some of our money toward educational endeavors in foreign areas"
What are your goals for the future?
"A lot of things that our parents instilled in us is service. So, our main goal is to inspire other kids who are entering our program with the same spirit of service. They don't have to go about finding their own organizations, but just going to a volunteer service every weekend, finding out how much of a difference that makes. On top of that, we learned a lot of lessons academically and non-academically. In our junior and senior year of high school, we thought it would be very nice to teach younger kids the lessons so they didn't necessarily have to struggle."
Editor's note: This story has been updated on Nov. 14 to reflect the number of students tutored Better Mind Prep. The number of numbers of students tutors is actually 15. 
View Comments (2)
About the Contributors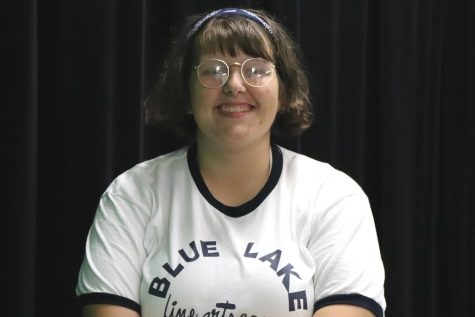 Claire Baffes, Headlines Reporter
Claire Baffes is a senior, this is her first year on staff, and she's very excited to be here. She's an avid member of Book Club, English Honors Society,...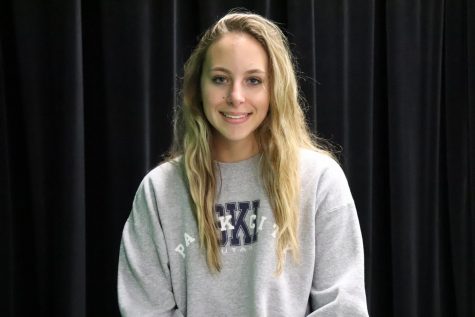 Jordan Dullnigg, Photographer
Jordan is a senior this year and this is her first year on staff as a photographer. If she isn't hanging out with her twin sister or taking photos, she's...