Humans of Metea: Meredith Olef
Meredith Olef is a junior who loves to bowl. She is on the varsity team and broke a district record last week, placing fourth overall in the state. She was able to get an 810 series in the Mustangs match against the Naperville Central Redhawks. She was able to open up the game with 10 consecutive strikes. 
How long have you been bowling?
I have been bowling recreationally since I was probably eight or nine but I started getting more comfortable with it my freshman year.
Who got you into bowling?
My parents met at a bowling alley. So you can kind of say that it is in my blood. But it was really just me wanting to do something different at school.
Was there a special feeling during the game?
I went into it as a regular match, but walked out of the game with a lot of honor and pride as the first highschooler in District 204 to do it.
What was the reaction of your teammates when you broke the record?
They knew I was capable of it but they did not know that I would actually do it in the conference match against Naperville Central. But they were absolutely thrilled, they were very, very happy.
How did your coach react?
Mrs. Mansmith was very surprised. She knew I could actually do it. She believed in me and that I could actually do it. So when I actually did it she was ecstatic. 
Do you hope to continue bowling?
Maybe not competitively, but I do hope that I can keep it in my life at some point. I do plan to play senior year.
About the Contributors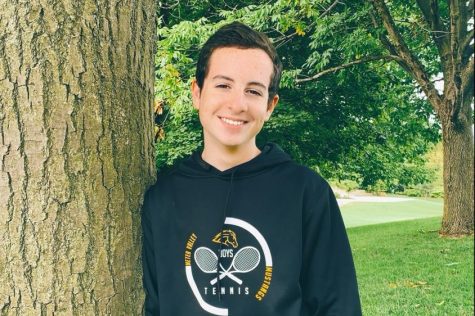 Tyler Perry,
Tyler is a junior and the sports Editor in his second year with the Stampede. He is typically staying up late watching live sporting events and reruns....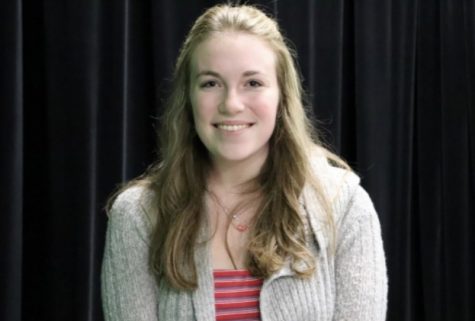 Olivia Gaziano,
Olivia is a junior and this is her second year on the Stampede as the photography and media Editor. Olivia is super excited for this year on staff. In...