IHSA updates student athletes on new changes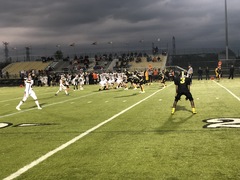 IHSA had previously put upon restrictions for the 2020-2021 year that included modifying and shortening the seasons. They made a list for the different sports and what their risk of transmission was among these players. The sports were divided into three different sections and each section had their own rules and regulations. 
The three sections were the Low Risk, Medium Risk and High Risk. One of the trends found in their grouping was that the lower risk sports are playing earlier in the year. Sports like swimming and dive and tennis will be found in the Fall. The higher risk sports will be playing later in the year. Football has the biggest change, for the 20-21 season they will play during the summer.
The IHSA Board announced that the IHSA calendar will be changed on Sept. 14.. They modified their previous Phase 4 plans and decided that they will release their scheduling restrictions. Teams will now be able to play games without their two game cap limit per week.
"We have preached that this school year will be fluid, and the changes made by the board today are a good example of that," said IHSA Executive Director Craig Anderson when being interviewed by the Daily Herald. "When the IHSA's initial Return To Activities guidelines were established, the limitation of two contests per week felt like a constraint that would help limit exposure."
For athletes and coaches this is great news because despite the season being shortened, coaches will now be able to get more games in for their team. The biggest change for all the seasons is for Summer. The summer season was forced to start two weeks earlier. When the regulations were waived they now will have the most flexibility. This opportunity will allow them to have all the time they need to start and finish their season.
Leave a Comment
About the Contributors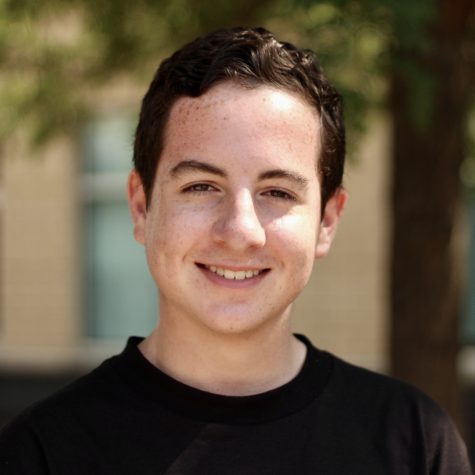 Tyler Perry
Tyler is the Copy Editor for Metea Media. This is his third year with the Stampede and was previously a Reporter and Editor for the sports section. When...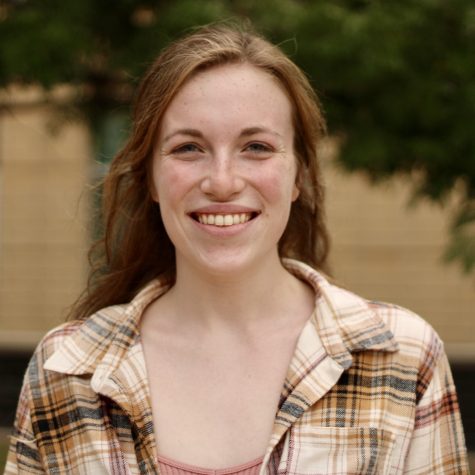 Olivia Gaziano
Olivia is a senior and the social media editor-in-chief for her third and final year on staff. You can find her working, paddle boarding, bike riding,...