Social life of teens affected by the pandemic
Throughout history pandemics have caused a plague of negative impacts and challenges.  COVID-19 is in the media daily with its impacts on physical health, loss of life, and even the financial ruin that it has caused. Although the coronavirus seems to have not severely affected teen health, it has changed their social life. These impacts include spending a large amount of time in isolation from friends and society. Many teens are finding themselves contributing more time with family rather than with peers especially now as e-learning has affected all school interactions. Long gone is the chance to expand  friend circles and meet new people.  
"I still try to keep in contact with some of my friends but it is different. Most of it is on text instead of getting to see them in person at least once during the day," sophomore Robert Stewart said. "Stewart mentioned his use of social media since the pandemic and one electronic program he learned to use quite well since quarantine." 
Schools and parents were commenting dismay on the amount of time teens spent on their devices that have now become a necessary evil.  Education, clubs, activities, and college fairs are relegated to electronic communications. A simple question like, "how was your day at school" now includes whether they had reliable internet connection or able to engage successfully on platforms such as; Zoom, Teams, BlackBoard, Google Meets, or Schoology.  
"My social media presence has gone down, but Zoom is a platform I have learned to use for e-learning purposes," Stewart said.
For most teens being in quarantine has increased electronic device use often considered as helping prevent boredom. However, some find it better to lessen time on social media especially now since there is less to communicate about due to limited in-person activities. It is ironic how adolescents of this generation could not have existed without their phones or electronic devices. Even in the presence of friends now they use only electronics to communicate safely with friends or classmates. Perhaps this will bring change in teens appreciation for actually spending time in person with friends and peers. 
"I feel that it's better to spend time with family and focus on yourself with productive things, rather than letting social media consume your time," Stewart said.  
Leave a Comment
About the Contributors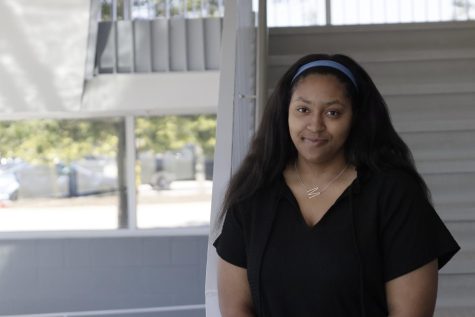 Madison Moon
Madison is a Senior and this is her third year on the Stampede. She is part of extracurricular activities at Metea. When she is not at school you can find...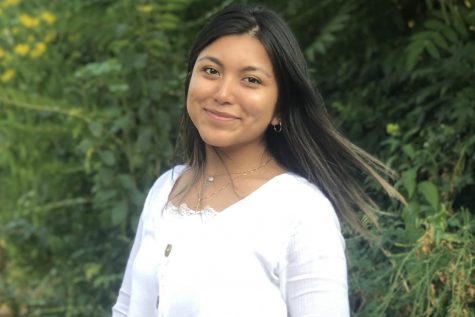 Jessica Velazquez
Jessica is a senior and this is her second year on staff. She is the news editor this year. When she is not in the newsroom, she is either hanging out...