Christmas season does not have to start in November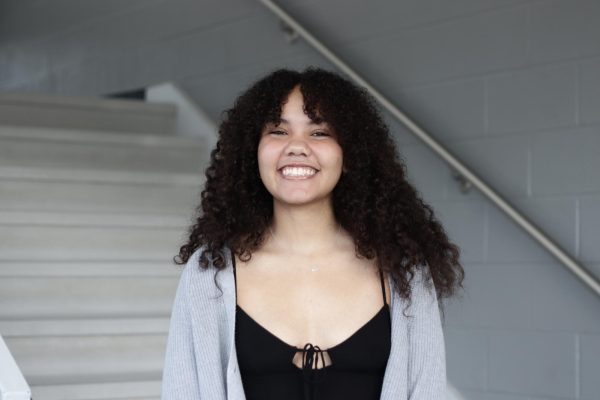 More stories from Sarah Holzman
As soon as the clock strikes midnight on November 1, Santa Claus comes out of retirement- at least according to franchise stores. Every year, months before December, it seems the entire country decides that it is officially the Christmas season, regardless of every other holiday before it.
Starting the holiday season early does allow people to have more time to shop, but sometimes it becomes too much time. Shopping and decorating early may ease some stress, but it ends up raising expectations, which in turn makes people even more stressed.
Along with this, stressing too much distracts you from being able to truly enjoy the season. Instead of focusing on the magic and warmth that follows the Christmas trail, you worry about how much money you are spending or how extravagant your decorations are. 
Even if focusing on only Christmas puts you in the spirit, it turns your attention away from the other holidays and celebrations that happen between September and November that deserve to have their recognition. For example, you rarely see Thanksgiving decorations in November, even though it is one of the most known holidays during that month.
It is also important to recognize that not everyone celebrates Christmas. Every holiday should be celebrated and flooding stores with an exclusive day is unfair. The focus should not be on one holiday that lasts one day, while others get no publicity at all.
Even though it can be stressful, starting the Christmas celebrations early does allow for more time to celebrate. The earlier stores put out their festive displays, the earlier the public gets into the spirit. If people want to celebrate, then holiday activities such as holiday baking, ice skating, and light shows become more accessible. Stores stock up on baking supplies while ice skating rinks open up earlier and light shows start sooner.
Christmas-time is a nostalgic and joyful time. Starting it too early does take away some of the magic by making it something closer to a necessity rather than a happy and loving season, but it also gives you more time to enjoy everything that this time of year stands for. Balancing what corporations want you to do with what Christmas was made to be is the key to keeping the holiday season magical.
View Comments (4)
About the Contributors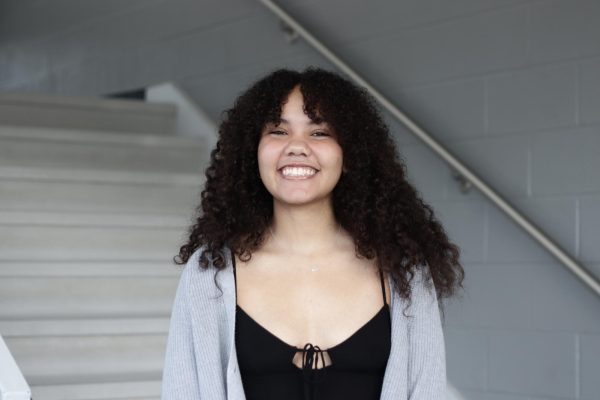 Sarah Holzman
Sarah is a senior and this is her third — and unfortunately last — year on staff. Some of her hobbies and interests include listening to the same five...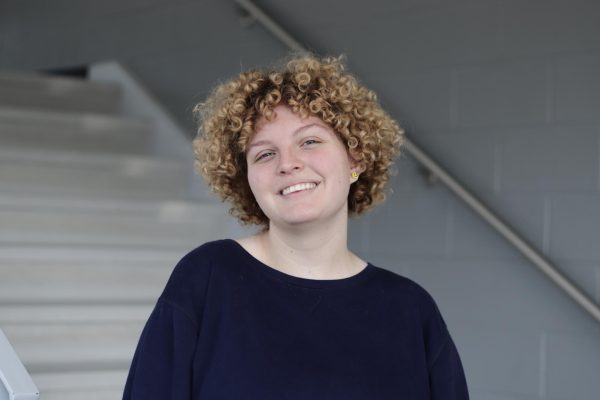 Ollie Shuminas
Ollie Shuminas is a Senior who has been on staff for three years. He is currently the Editor-in-chief of the Stampede. Outside of journalism, you may find...