Cancelation of school activities and events have affected the future plans of students
Along with the closure of school, there will be no extracurricular activities, athletics, or events at Metea until further notice. These cancelations come at a critical time for most students. Events such as the national March and May SAT, April ACT, and extracurricular state competitions such as DECA and FCCLA are canceled.
Students have lost opportunities for their clubs. Many extracurriculars take the majority of the school year to prepare for the state competition. As a result of event cancelations, students have lost the ability to take part in their club competition this year. 
"The cancellation of DECA state affects my future because it is one of my main extracurriculars that I spent hours and hours on. I truly wanted to show growth on my resume this year; however it was cut short," junior Avantika Pedamallu said. 
Student athletes are also affected by the cancelations. IHSA has canceled all practices and games for sports until March 30. They have also advised athletes not to meet for student-run practices to stress the importance of social distancing. For hockey, the cancelation of the state tournament means an unsatisfying end to the season. Student athletes have lost an important part of their high school experience. Furthermore, they are at risk of losing possible scholarships or opportunities for colleges. 
"I am losing racing opportunities for track which affects my future. Many of my recruiters are hoping to see my growth and new personal records this season, but they won't get to see me improve because I am losing opportunities to get better," senior Sayaka Araki said. 
With the break in the spring seasons, many athletes are missing out to improve their skill. Additionally, teams are losing opportunities to advance to further competitions. The closure of school has caused teams to be deprived of critical competitions and games in their season. 
"It has had a tremendous effect on our season as we were in the middle of our training session preparing for the Indoor conference meet this week, scheduled for March 20," Boys' Track and Field Coach Aaron Lewis said.  "That competition along with our chance to compete at Indoor state have both been cancelled. We were looking to qualify several athletes for a shot to go against some of the best teams from across Illinois." 
Events such as senior prom, senior road trip, and graduation are all at risk of being canceled or postponed amidst the unease regarding the Coronavirus. Many seniors are worried about the news that they could hear at any time about the cancelation of these events, considering the effort and time that went into them. 
"Yeah, there were a lot of things that I was looking forward to as part of my senior year. Just being able to enjoy my senior year as a normal high school student as well. School is not exactly fun, but I would take waking up at five every morning over this" senior Brianne Bittenbinder said.
These events have not yet been canceled and are up to the decision of the district as well as the school itself. However, at a time of shock and panic, there is uncertainty regarding the continuity of these events. 
"Activities after Spring Break will be a district decision. We hope to continue with all spring events such as Prom and Senior Brunch. Our priority is to continue with all scheduled events once we return to school," Social Committee Advisor Elizabeth Molla said.
School events and activities that have been canceled are due to the priority of students' safety and are required for the well-being of staff and students alike. The closure of public places and cancelation of events is a worldwide effort to keep people safe and healthy. 
Leave a Comment
About the Writers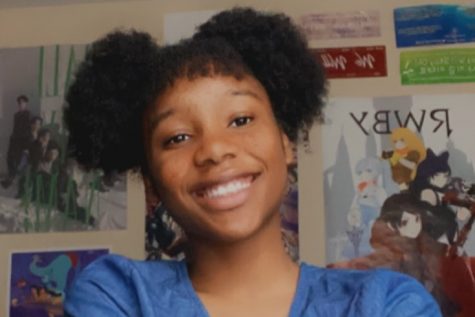 Cache Merriweather
Cache is a senior and this is her second year on the Stampede. When she is not procrastinating, you can find her binge watching anime or playing hours...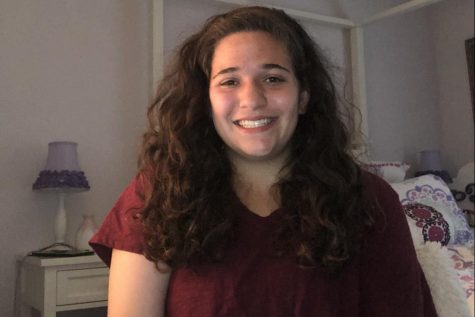 Paige Friedlander
Paige Friedlander is a senior, and this is her second year on staff. This is her first year as managing Editor. She is part of the cross country and track...